AWARDS:
THE 2020 AWARD NOMINATIONS ARE NOW CLOSED!
Because the Leadership Conference has been canceled due to the Coronavirus, we are making plans to honor your deserving AVVA members with the awards they have earned for their service. We will announce on this page, and in a "Flash Notice" when the recipients will be published.
Use these links to find the criteria and the nomination forms:
Cathy Kester Spirit of Excellence Award
Fellowship or Member of the Year Award Nomination Form
Member of the Year Award Critera
To suggest someone for the Presidents Commendation, please email the National President, Joanna Henshaw, at this email address: avva2003@cox.net
---
THE AVVA 2019 NATIONAL AWARDS ARE:
The 2019 Fellowship Award: Timothy Bray, LA Chapter 689
The 2019 Member of The Year: Frema Wilson, WV Chapter 949
(Photos not available)
THE 2019 PRESIDENT'S COMMENTATION MEDAL RECIPIENTS:
Suzie Meeks, TX Chapter 343
Susan Price, TN Chapter 203
Barbara Miller, MD, National Parliamentarian
Nancy Montgomery, VA Chapter 969
Nina Schloffel, CA Chapter 391
(Photos not available)
---
THE AVVA NATIONAL AWARDS FOR 2018 ARE:
AVVA FELLOWSHIP AWARD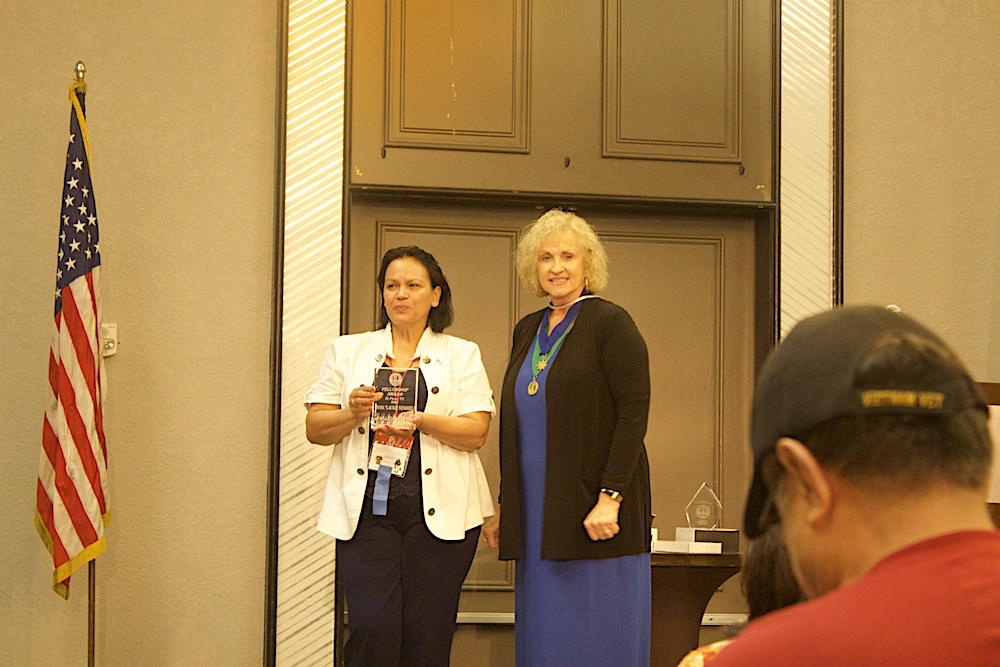 Rosa Nevarez, member of Chapter 574, TX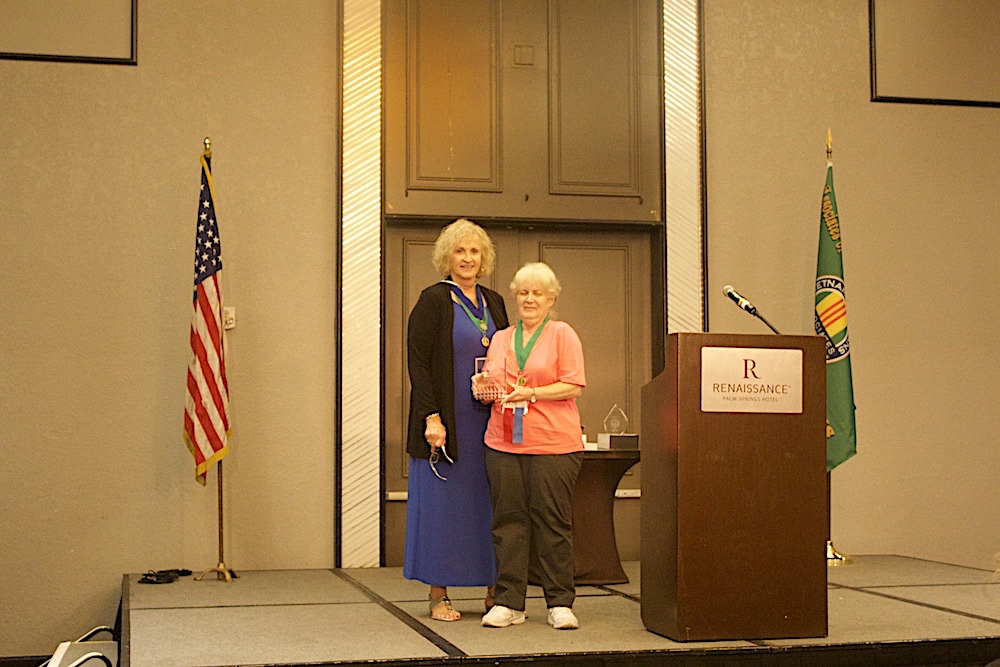 Also receiving the AVVA Fellowship award this year is
AVVA Chapter 966, NC, both AVVA and VVA. The award
was accepted on their behalf by AVVA Region 3
Director, Kaye Gardner.
AVVA MEMBER OF THE YEAR: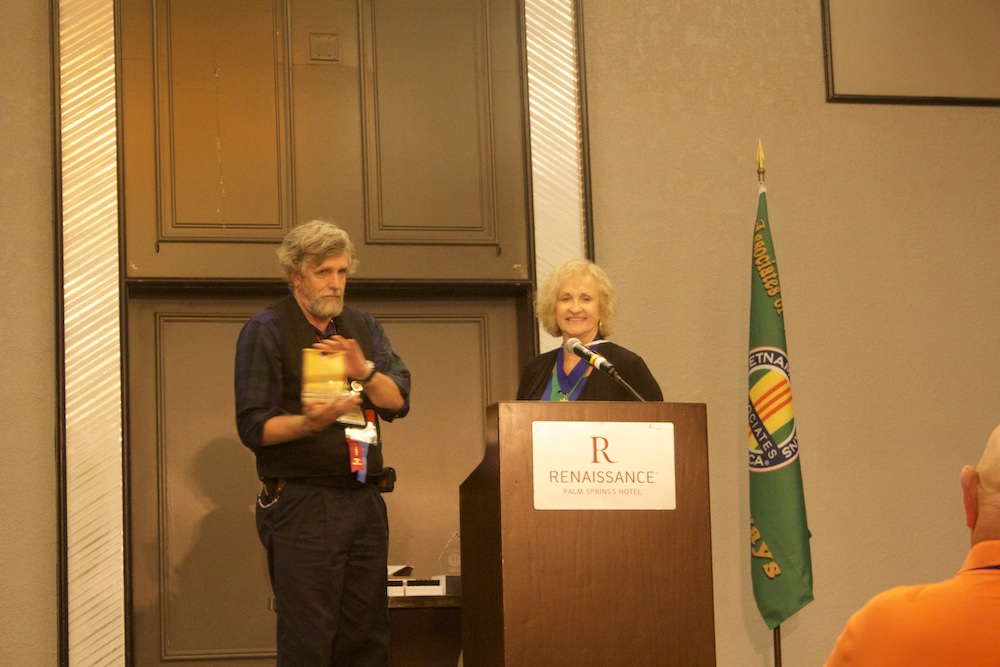 AVVA Member of the Year is Willa Burgess, member of Chapter
1087, MT. Accepting for Willa is Region 8 Director, John Birch.
CATHY KEISTER SPIRIT OF EXCELLENCE AWARD:
Awarded to Sandra Carl, AVVA Chapter 966, NC. Accepting for
Sandra is Region 3 Director Kaye Gardner.
THE PRESIDENT'S COMMENDATION MEDAL: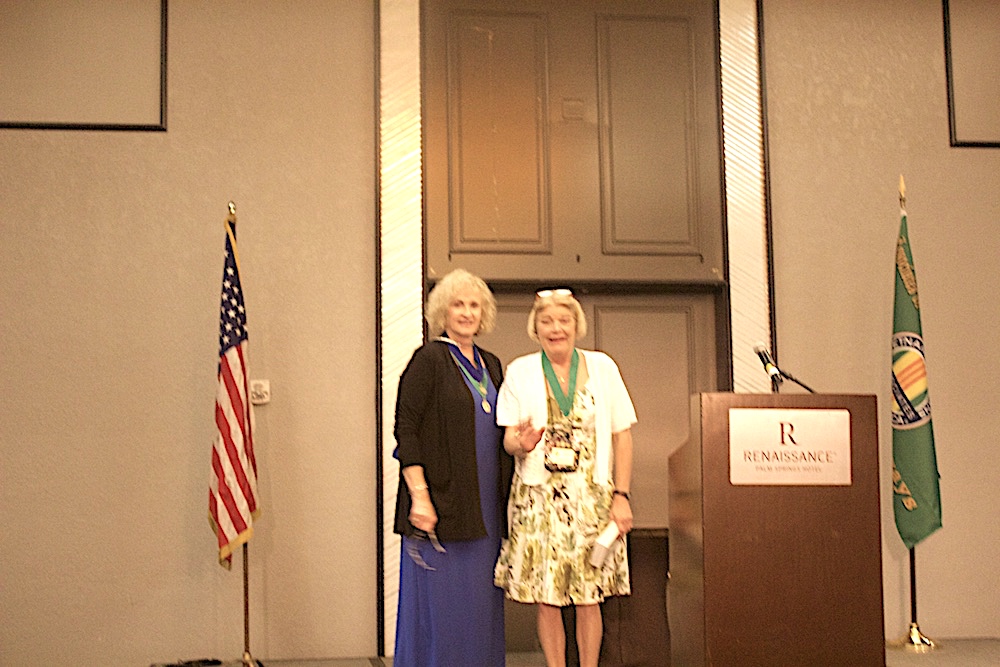 Awarded to Susan Henthorn, AVVA Georgia State President and ...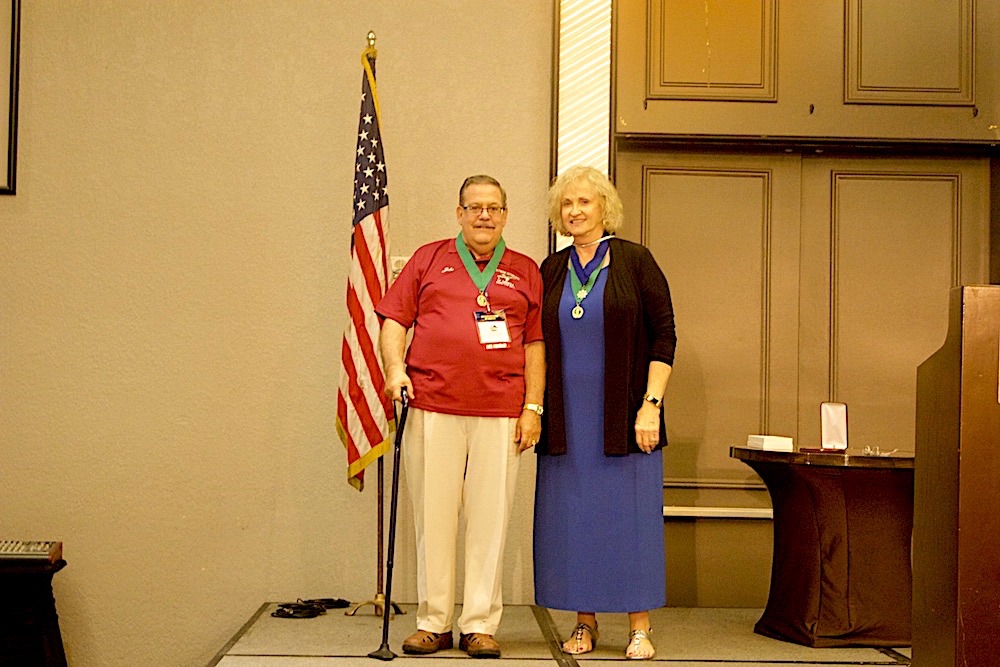 Jacob (Jake) Barsottini, AVVA Chapter 862, PA
AVVA VISTA AWARDS: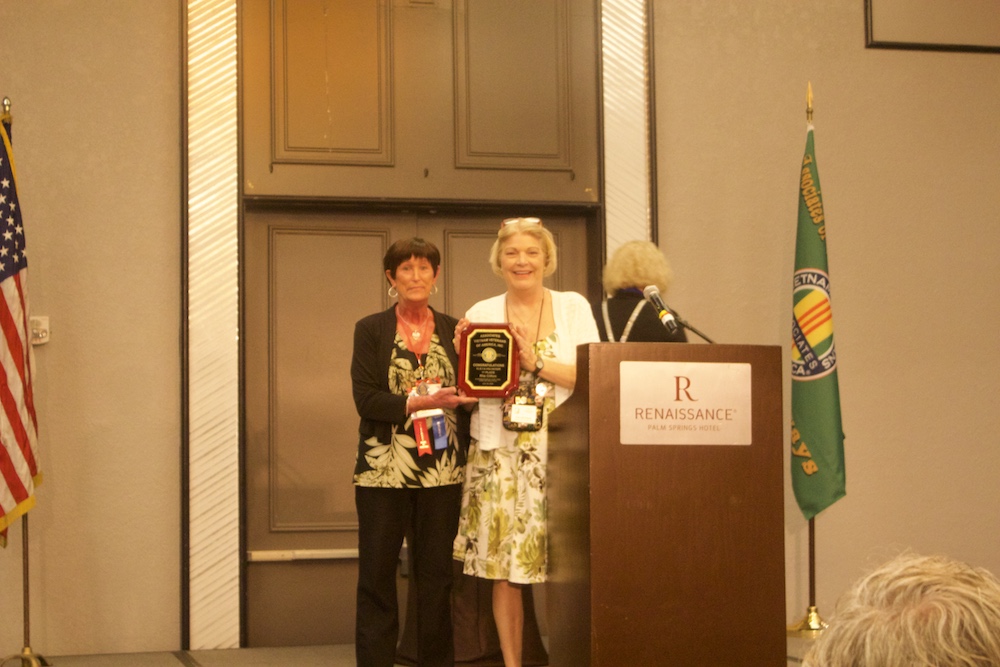 The first place award for an individual was presented to
Rita Clifton, with 1158 hours. The award was accepted for
Rita by Georgia State President Susan Henthorn.
VISTA second place award: Linda Myers
VISTA third place award: Linda Yates
VISTA first place for State: Tennessee
VISTA first place for Region: Region 3