PHOTOS:
EVENTS SUBMITTED BY AVVA STATES AND CHAPTERS
On this page we are listing photos sent to us by chapter and state groups of various events in their areas. We want you to have fun sharing each other's experiences.
1. Photo submitted by WV Chapter 949 from 2015 event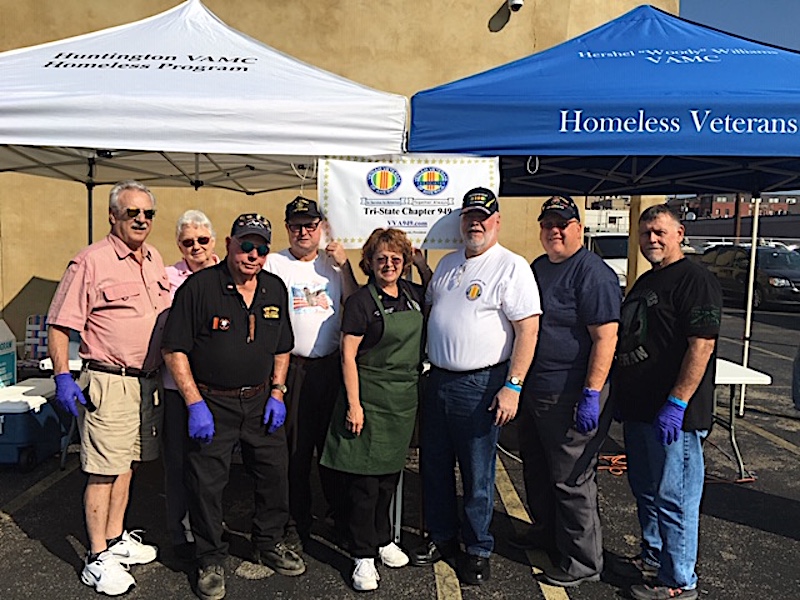 Ron Bias, Frema Wilson, David Whisman, Leland Shafer, Cheryl Salisbury Wroblewski, Ron Wroblewski, Lloyd Shafer and Jim Spencer-Chapter 949WV.
2. Photo submitted by Region 1 Director - Newport Road Island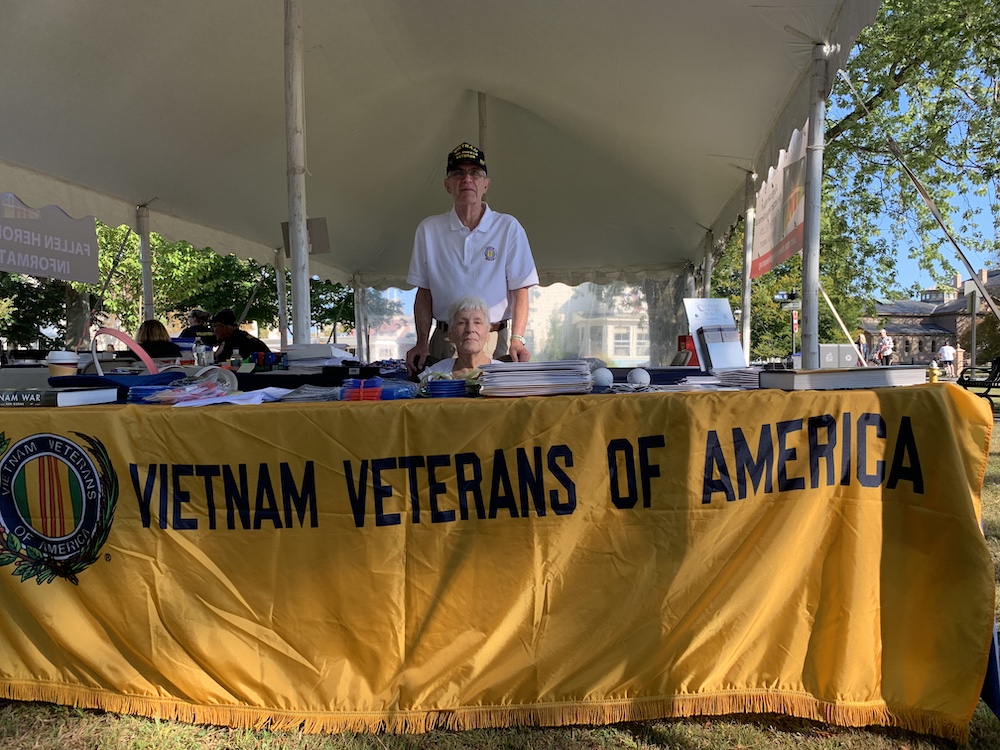 Mr. and Mrs. Sherman of chapter 273 Volunteered and assisted Region 1 DIrector Fran Guevremont in distributing information to Vietnam Veterans regarding Agent Orange and the Veterans administration Agent Orange Registry; encouraging veterans who had attended ceremonies in Newport, RI at the moving Vietnam Wall to participate in the registry to obtain the services for which they are qualified.  
Chapter 912 past events.
Submitted by Jeri Walis, Region 4 Director and Chapter 772.