NY CHAPTER 377 ANNUAL HONOR RIDE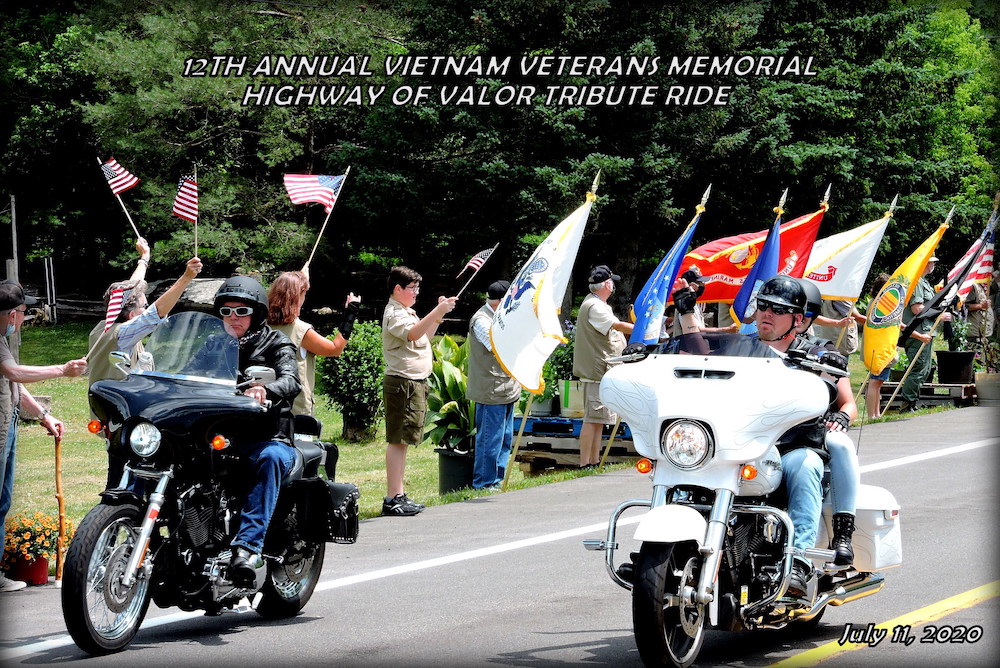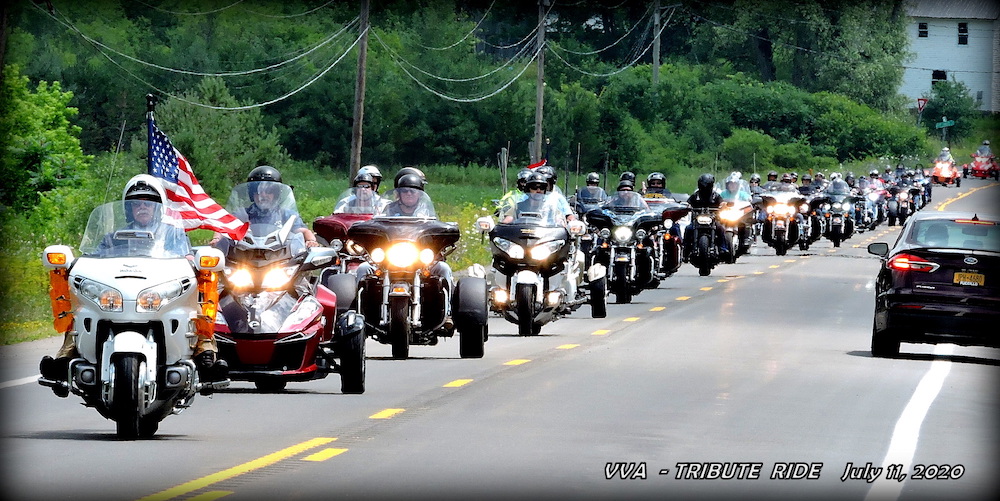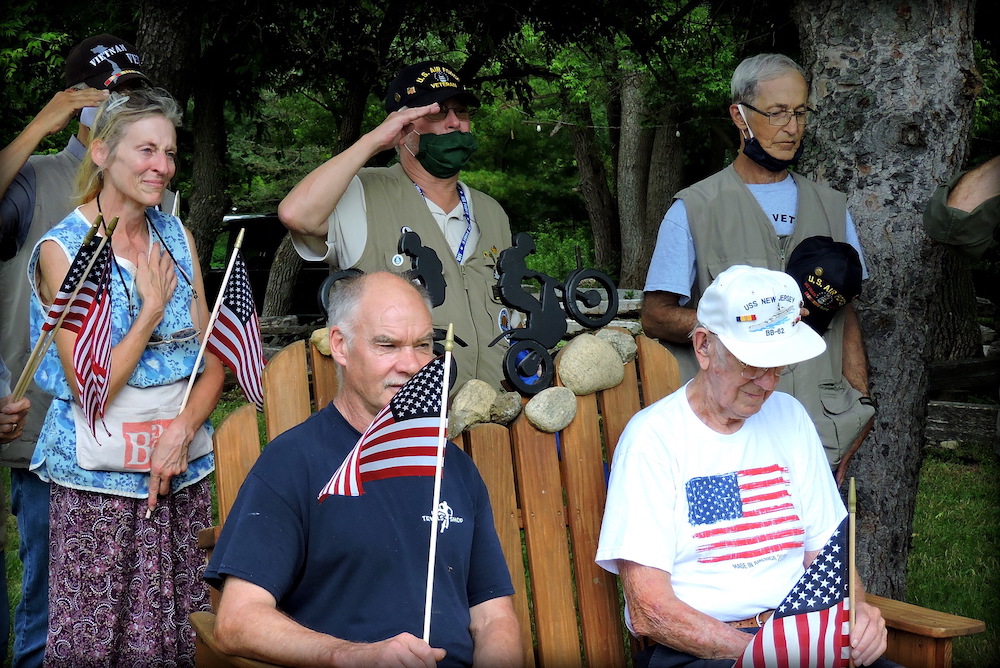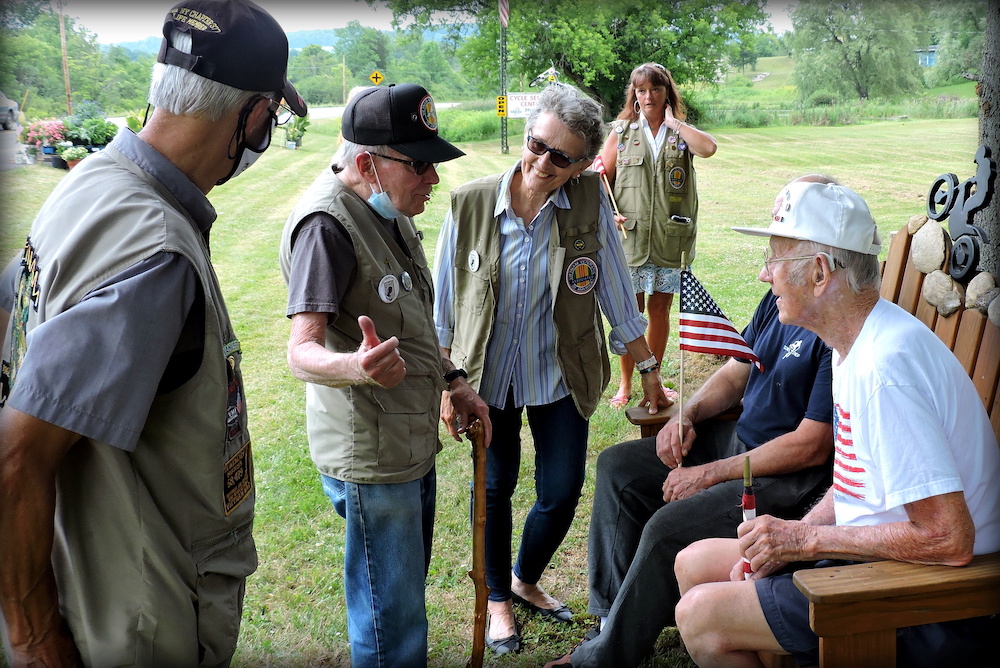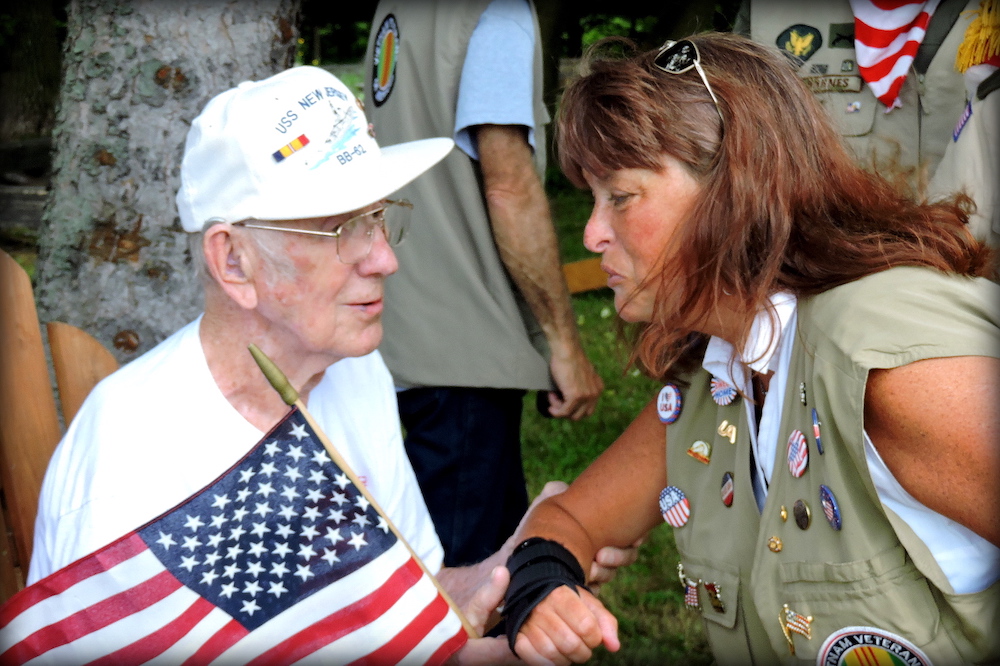 LINDA MEETS MR. KOMER, A WWII NAVY VET. SHE WAS SO STRUCK BY HIM THAT ........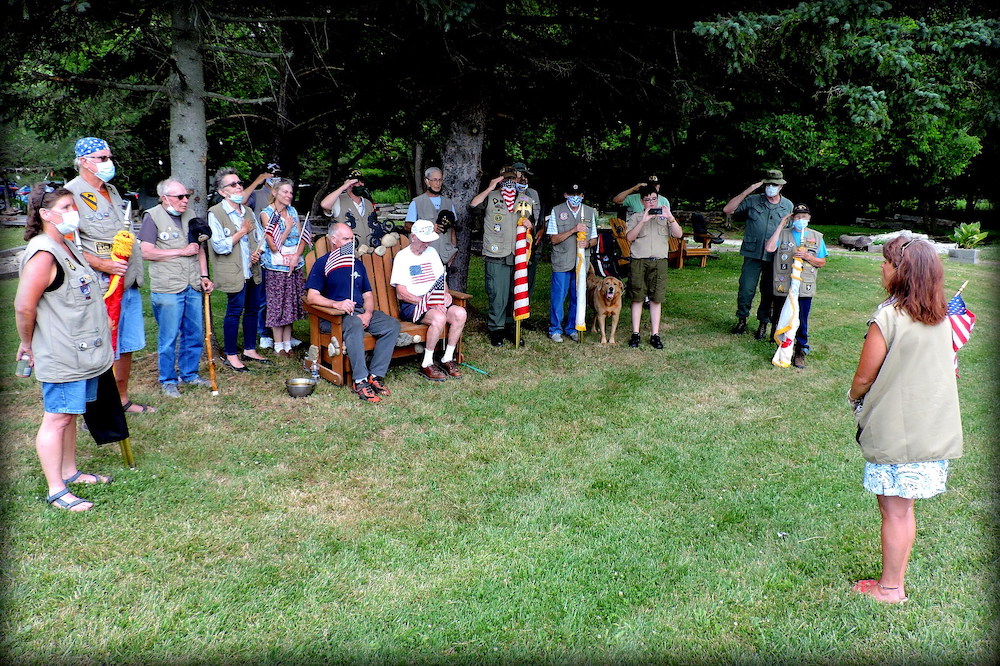 SHE STOOD BACK, LOOKED HIM IN THE EYES, AND SANG THE NATIONAL ANTHEM,
JUST FOR HIM.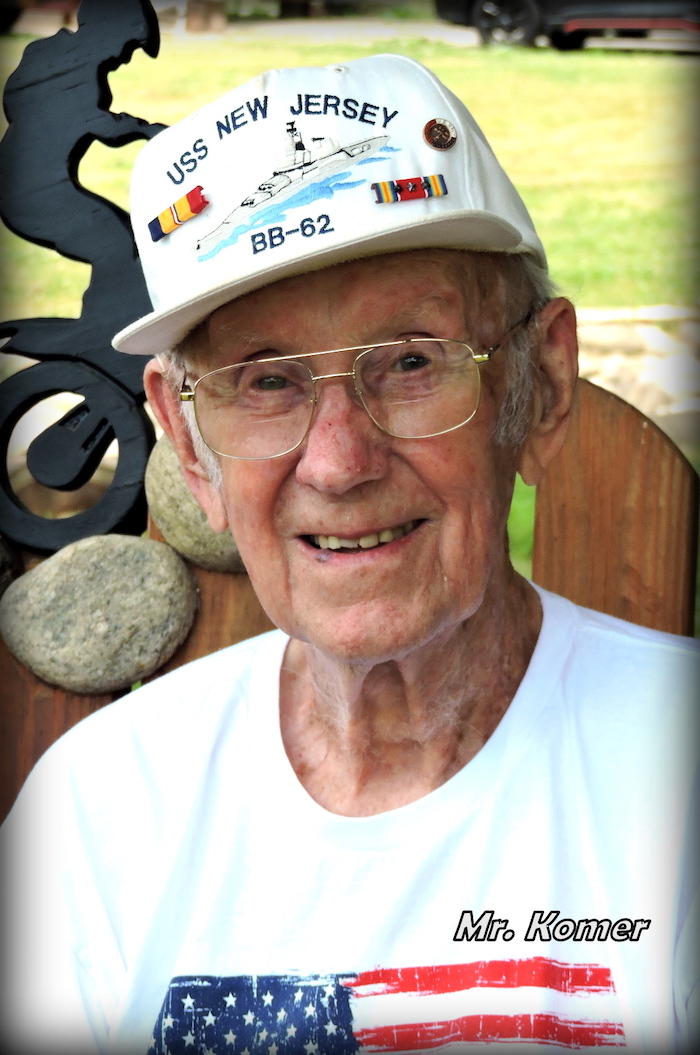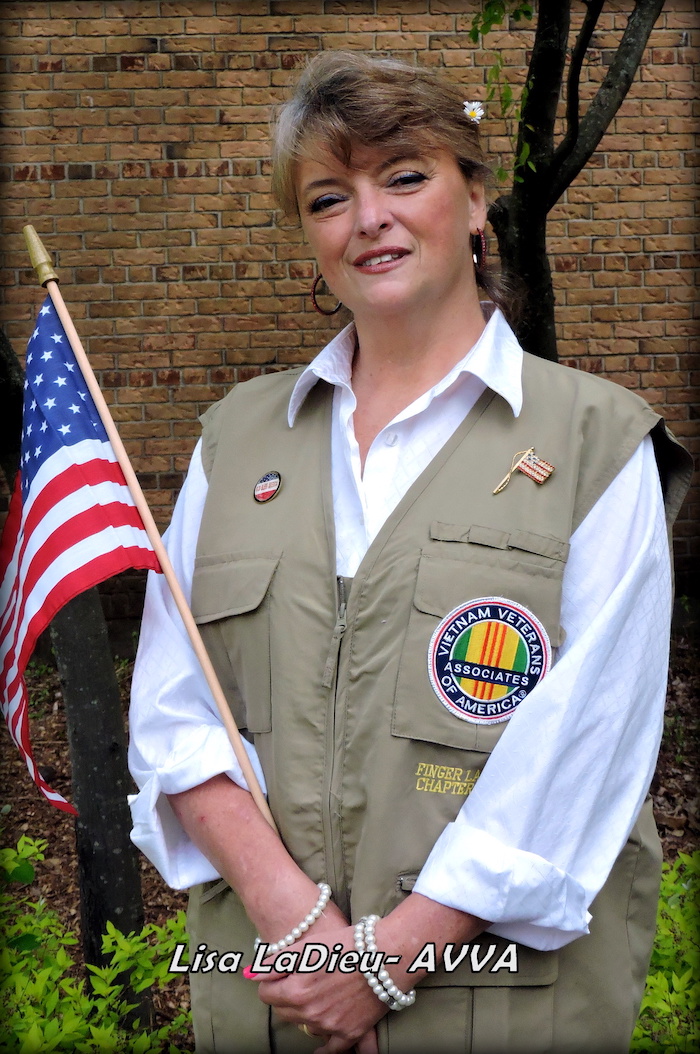 WE RECEIVED A VERY NICE LETTER FROM THE VVA, CHAPTER
377, ABOUT THE DEDICATION THEY SEE IN LISA TOWARDS
VETERANS AND TOWARDS THEIR CHAPTER. MR. HARRINGTON
WROTE:
When Lisa met Mr. Komer, she thanked him for his service, and then sang for him alone.
In her words: " I had the privilege of stainding in front of Mr. Komer and singing our National
Anthem directly to and for him. When I was done I walked up to him with the intent of
giving him an elbow bump. Instead, he ever so lightly raised his head to me, took my arm,
pulled me cose and kissed my cheek. With tears in both our eyes, he said ' That was hard
to get through.' It has been very hard for me to write down how I felt about Mr. Komer; to be
in the presence of a man who fought and survived a war so long ago ... it is hard to describe."
Lisa, your chapter appreciates you!
RETURN TO EVENTS PAGE HERE: AVVA EVENTS