2021 NATIONAL ELECTIONS: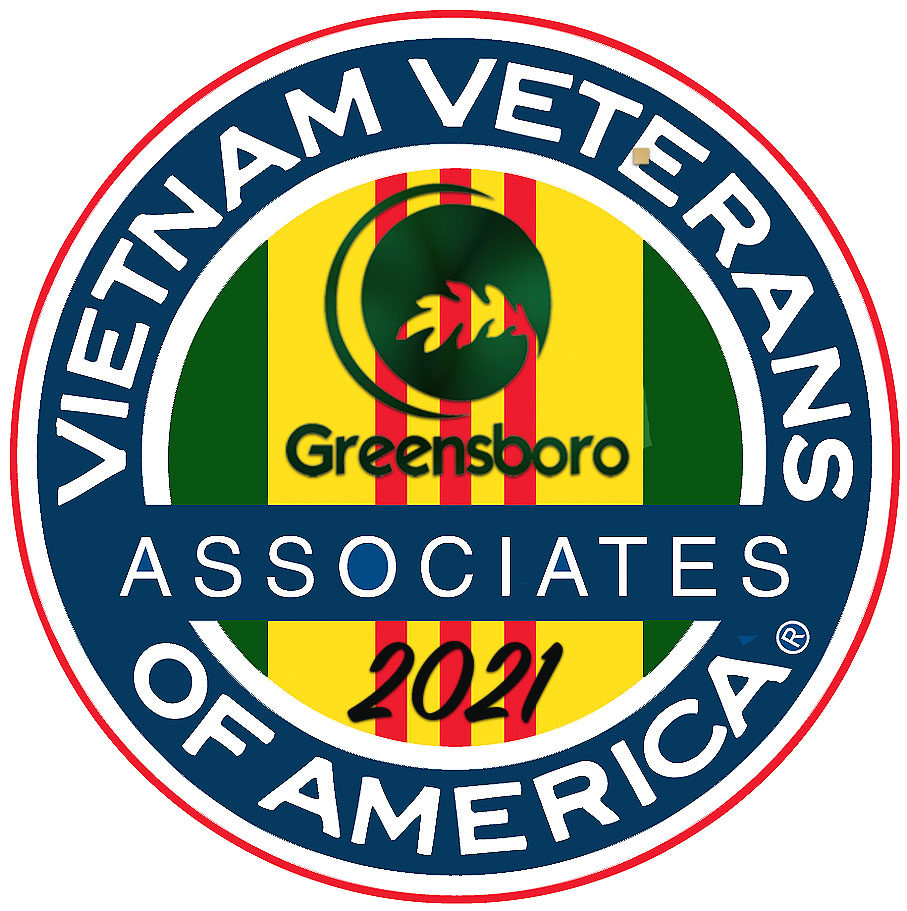 OUR PROJECT FRIENDSHIP FLYER IS POSTED
CLICK HERE
ELECTIONS FOR NATIONAL OFFICE
NOTE: The deadline for Candidate Registrations to be turned in has been extended!
All convention related deadlines have been extened. The new deadline for the Elections Committee to RECEIVE your cadidate registration form and biography is June 1st. This has been extended so that it will fit into the new time frames set by the change in the dates for the convention. Please see the listing below for all offices you may run for.
If you wish to run for a national office the Candidate Registration Form for National Offices is available below. Please read carefully before filling it out. This form can be saved to your device hard drive, and either printed and filled out by hand, or filled out on your device and print. Once this is done you can send the form to the National Elections chair by regular mail or you may also fill out on your computer and save, so that you can attach it to an email and send to the chair as an email attachment. Don't forget the biography and photo. The biography is not the same as a full resume'. It may not be longer than two typed pages, when using a font size not larger than 11-12. Two typed pages per candidate is what will be published in the Delegate Book at convention. It should concentrate on your experience with AVVA and the general source(s) of the skills that qualify you for the posiiton for which you are running.
The offices are: President, Vice-President, Secretary, Treasurer, 9 Regional Directors and 9 Deputy Regional Directors..
Get the Candidate Form here. (See current candidate list below)
It will be helpful if you have the free PDF reader, "Adobe Acrobate Reader DC", which you can download here:
---
REGISTRATION OF VOTING AND STAND-BY DELEGATES
All delegates planning to represent their AVVA group must register on or before the stated deadlines. The deadlines are printed on the registration forms. Click here to go to the convention page, delegate information.

DELEGATE REGISTRATION
For more information contact the National Elections Committee Chair: nmontgomery@cox.net
---
CANDIDATES FOR NATIONAL OFFICE (2021-2023 TERM)
(Click on the candidate's name to see their Biography)
GO TO THE CONVENTION PAGE FOR MORE INFORMATION.