PHOTOS:
EVENTS SUBMITTED BY AVVA STATES AND CHAPTERS
On this page we are listing photos sent to us by chapter and state groups of various events in their areas. We want you to have fun sharing each other's experiences.
---
REGION 9
Photos submitted by Reno, NV, Chapter 989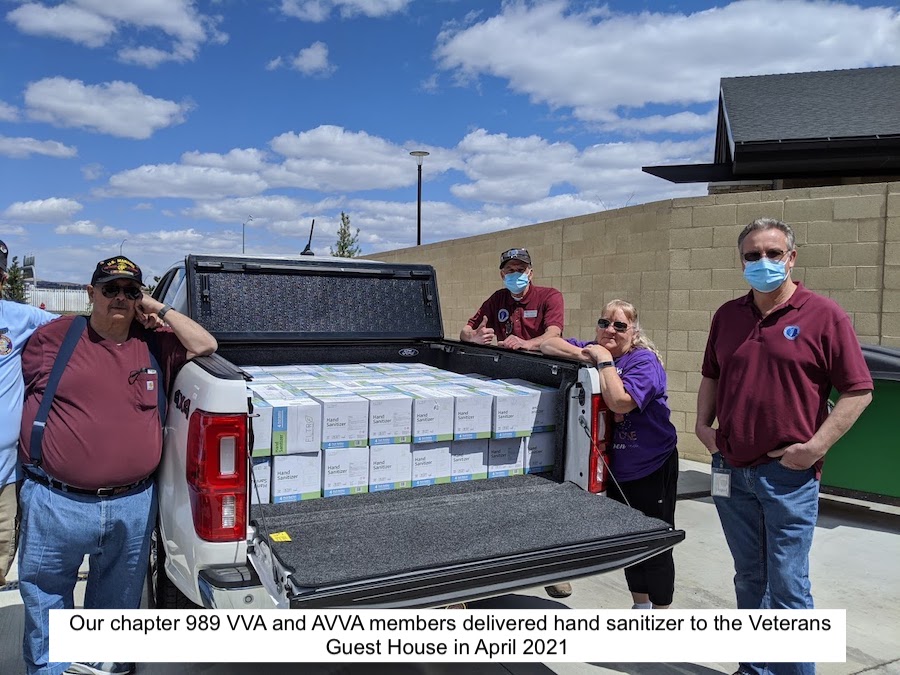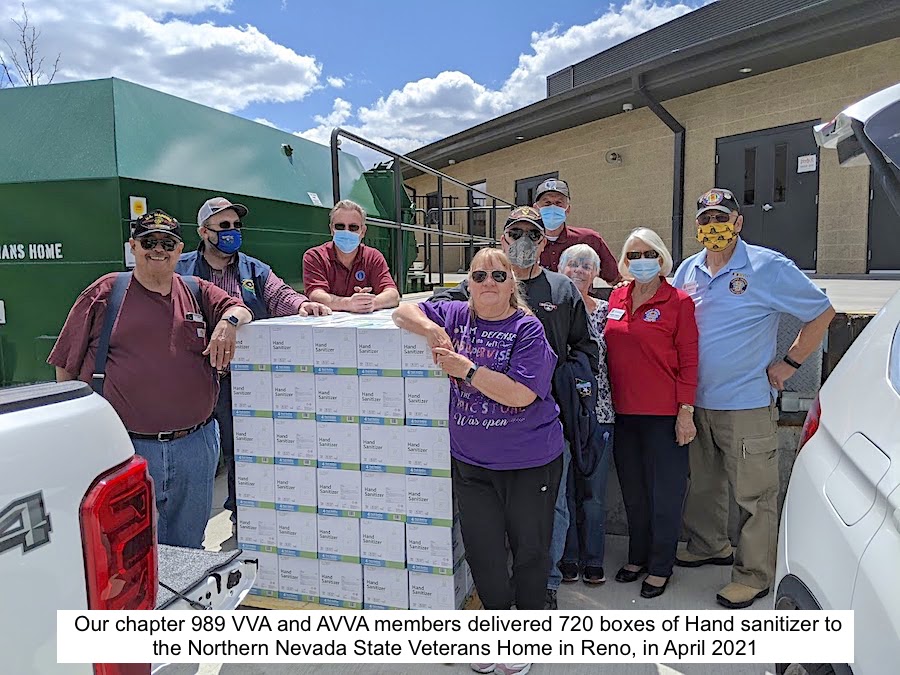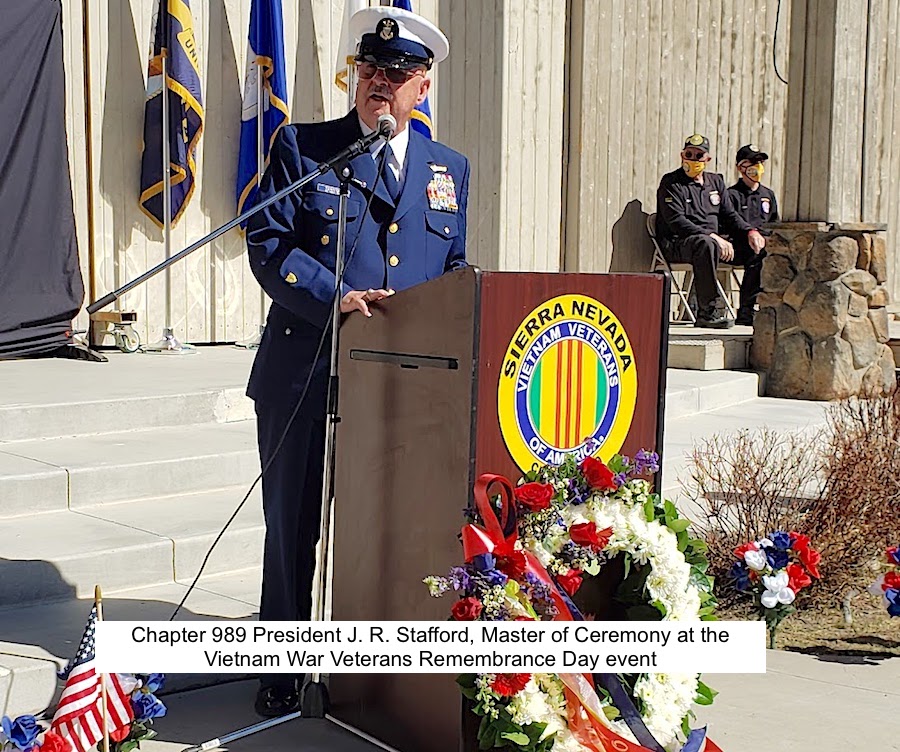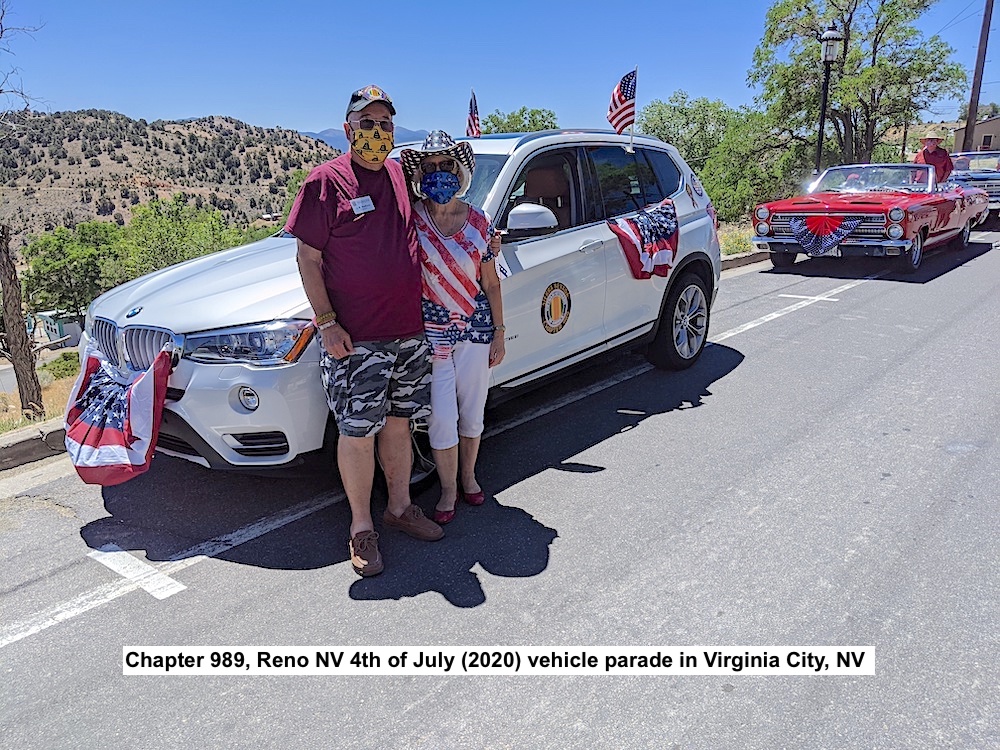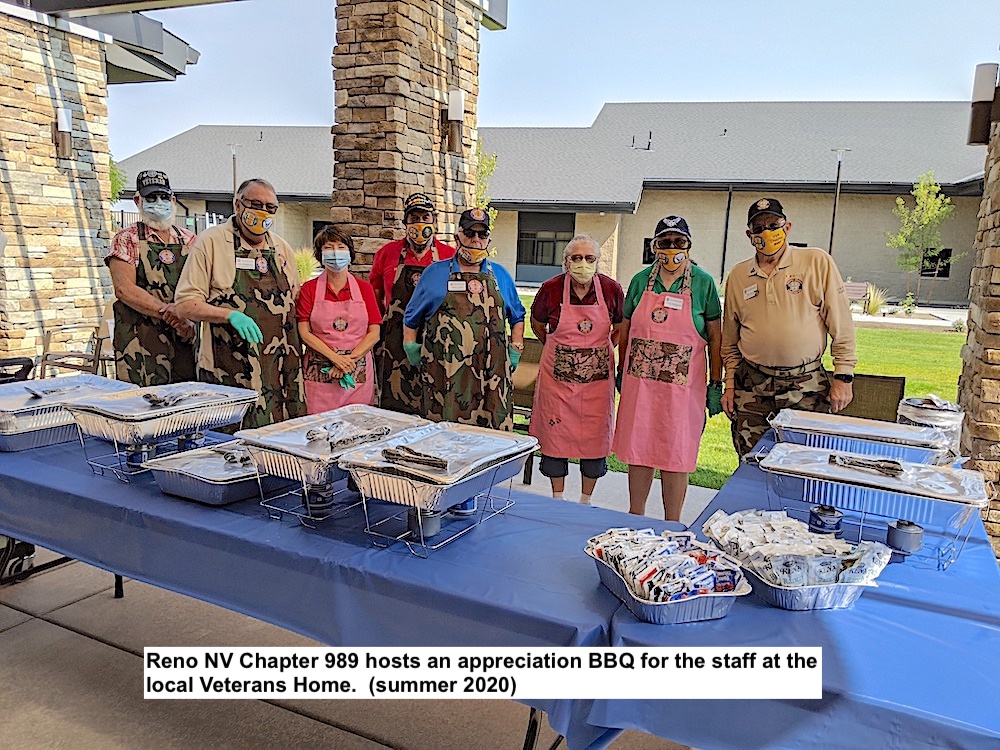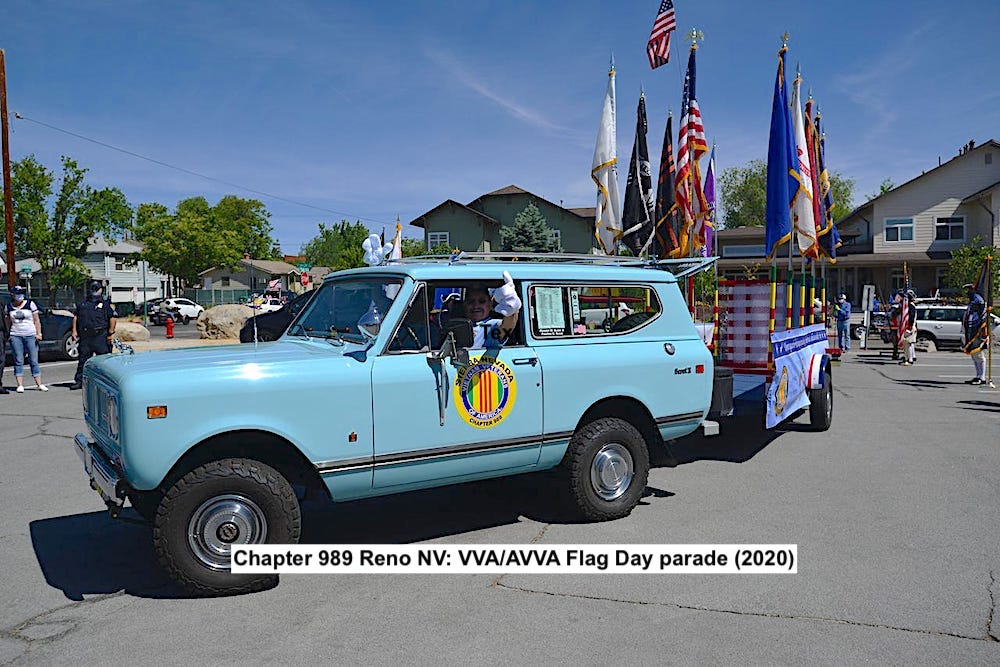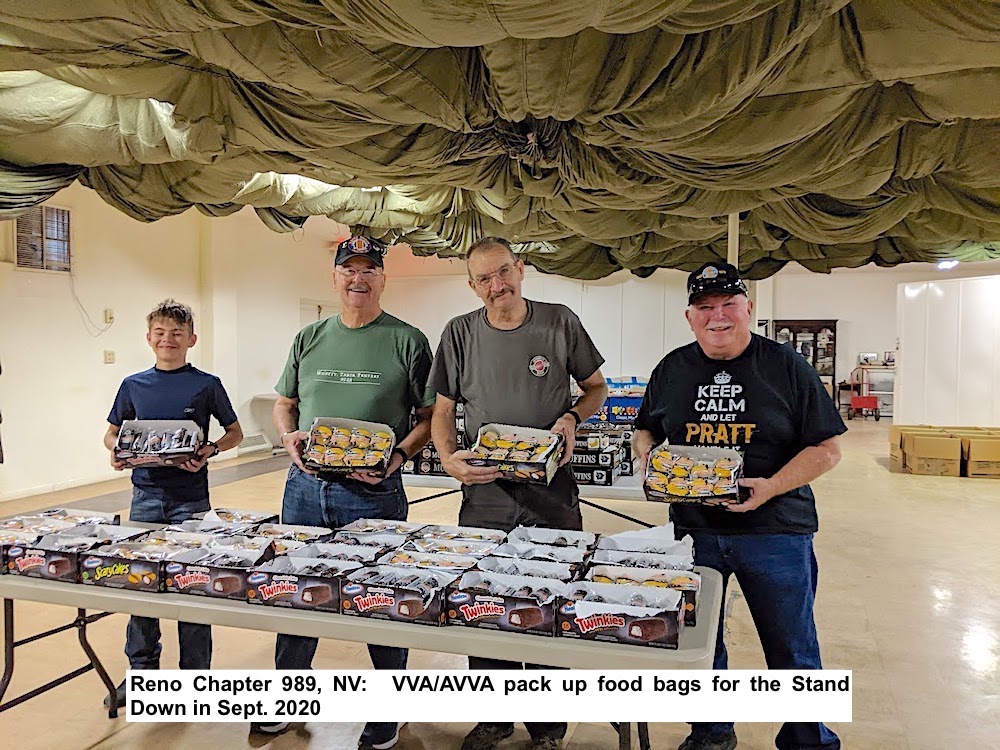 ---
REGION 2
SEE THE AVVA MEMBERS OF NY CHAPTER 377, DRYDEN, NY, IN THEIR ANNUAL VIETNAM VETERANS MEMORIAL HIGHWAY OF VALOR TRIBUTE RIDE!
| | |
| --- | --- |
| | We received a very nice letter from Mr. Charles Harrington, (USN) about one of our NY members, Lisa LaDieu. The link below will take you to photos if their tribute Ride, and a short story about Lisa. Thank you Lisa for all of your service to VVA and AVVA. |
---
REGION 1
Photo submitted by Region 1 Director - Newport Road Island

Mr. and Mrs. Sherman of chapter 273 Volunteered and assisted Region 1 DIrector Fran Guevremont in distributing information to Vietnam Veterans regarding Agent Orange and the Veterans administration Agent Orange Registry; encouraging veterans who had attended ceremonies in Newport, RI at the moving Vietnam Wall to participate in the registry to obtain the services for which they are qualified.  

Fran Guevremont, Region 1 Director, participated with her chapter honoring a Vietnam Veteran wish to go to the spiritual world from his place on Block Island. The veteran had retired to Florida but made the long journey back to RI in very poor health.  Chapter 273 saluted and honored him as he boarded the ferry back to Block Island.  This was a photo taken prior to his arrival at the pier.

---

REGION 3


WEST VIRGINIA EVENTS - SLIDESHOW FOR CHAPTER 949 WV

Photo submitted by WV Chapter 949 from 2015 event

Ron Bias, Frema Wilson, David Whisman, Leland Shafer, Cheryl Salisbury Wroblewski, Ron Wroblewski, Lloyd Shafer and Jim Spencer-Chapter 949WV.

OLDER ENTRIES:

Chapter 912 past events.

Submitted by Jeri Walis, Region 4 Director and Chapter 772.