PHOTOS:

EVENTS SUBMITTED BY AVVA STATES AND CHAPTERS
On this page we are listing photos sent to us by chapter and state groups of various events in their areas. We want you to have fun sharing each other's experiences.
---
REGION 9
The Northern Utah Vietnam Veterans Memorial. It is massive, and beautiful!
---
REGION 1
JULY 2023: Chapter 273's JROTC Award Program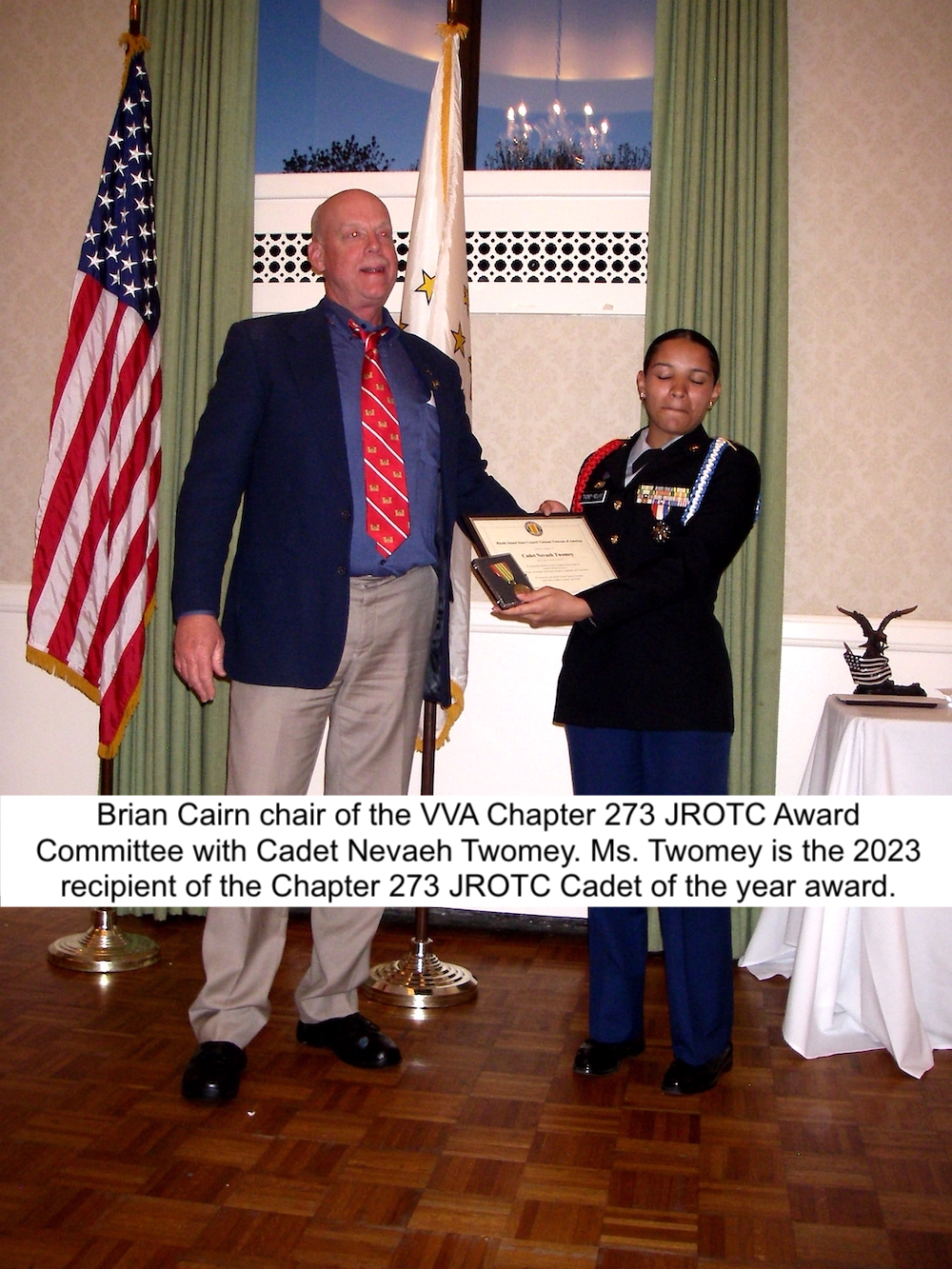 It is believed that the 4 th of July parade in Bristol, Rhode Island began in 1785 when Reverend Wight who was a veteran of the Revolutionary War conducted the first " Patriotic Execises " Currently the celebration officially starts on June 14 th [Flag Day] and concludes with the 2.5 mile military, civic, firemen's parade on July 4th. Vietnam Veterans of America Chapter 273 has marched in this historic parade for many years and has always received a very warm welcome from the large crowds lining the streets. This year was no exception!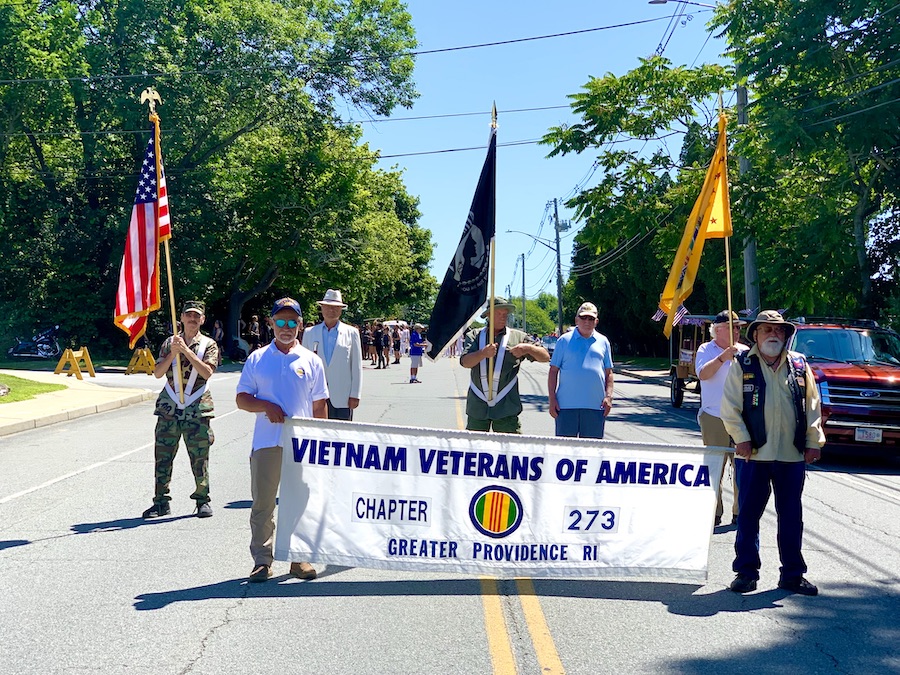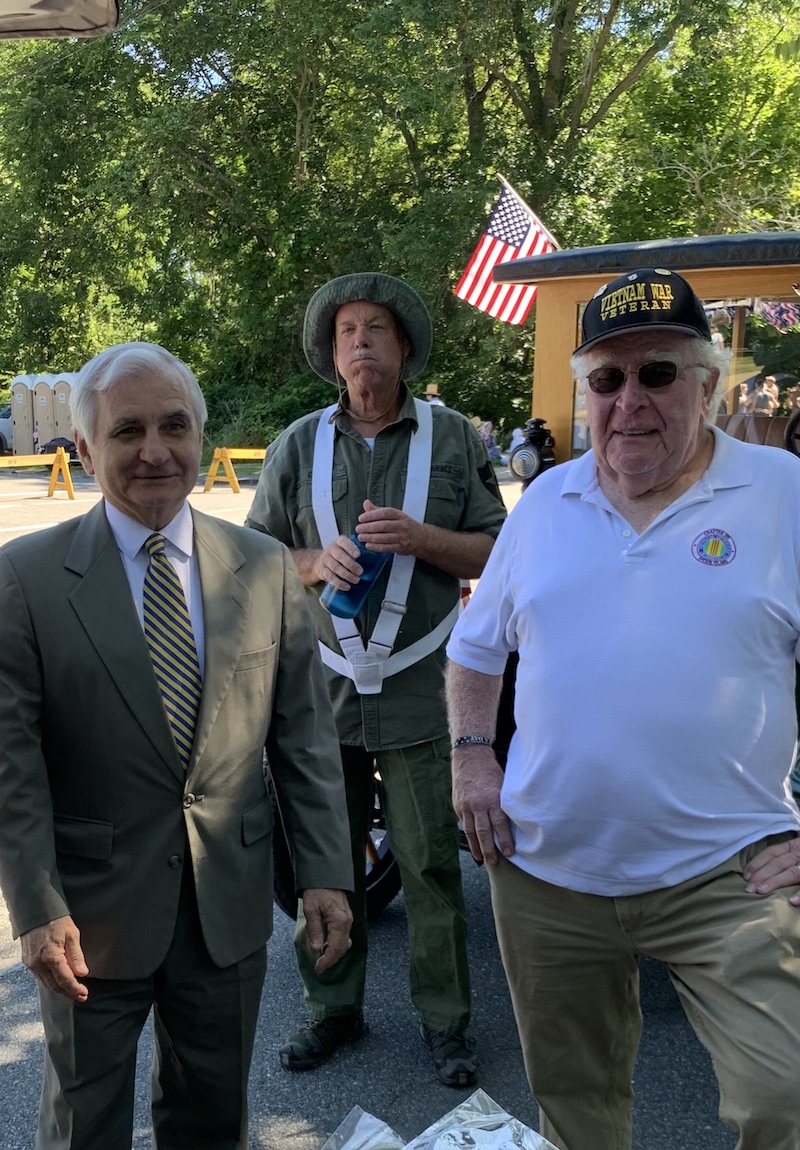 Senator Reed , Mike Pickering, and Brian Cairn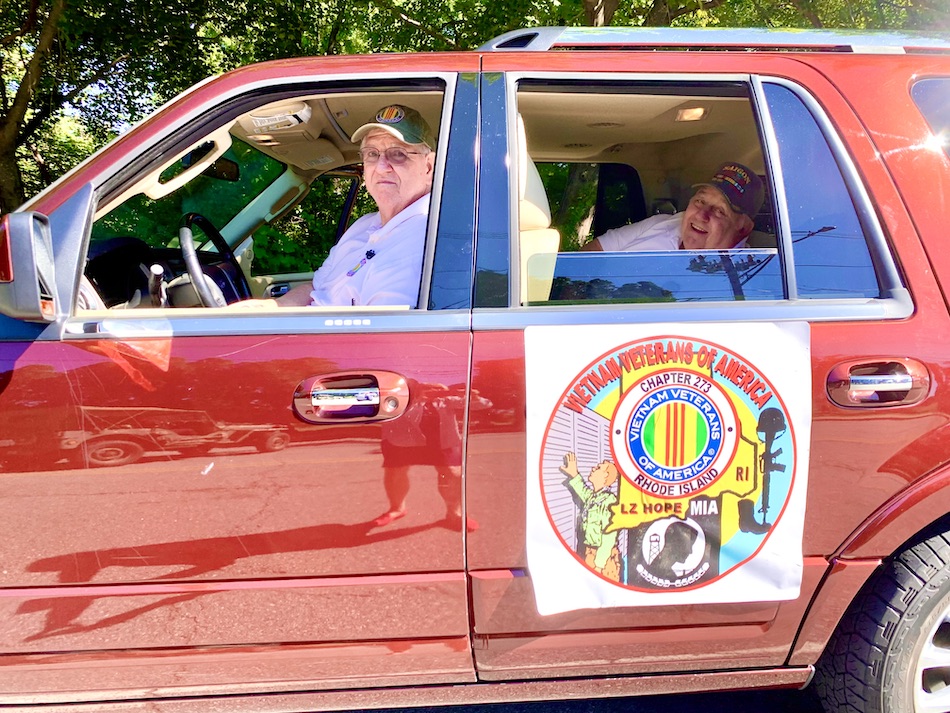 John Weiss , Butch Turner chapter 273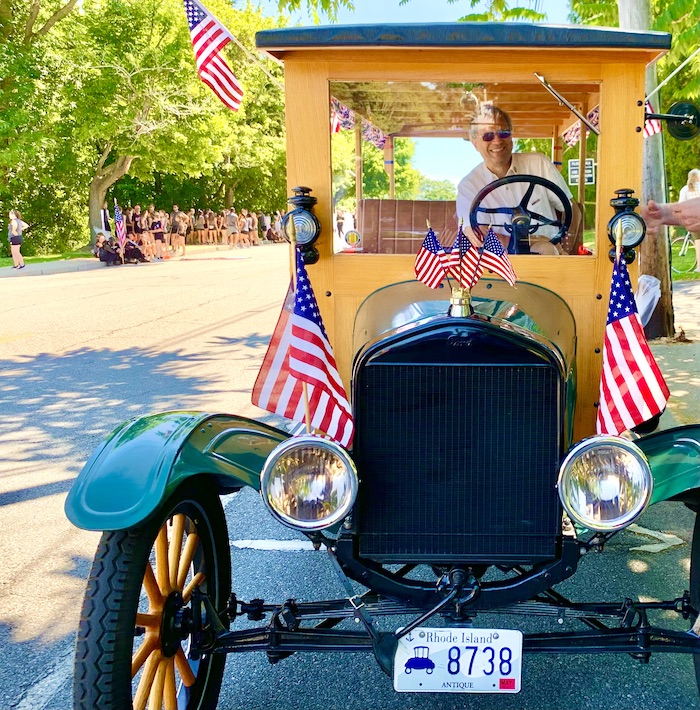 Greg Dorosko, 1924 Model T


Photo submitted by Region 1 Director - Newport Road Island

Mr. and Mrs. Sherman of chapter 273 Volunteered and assisted Region 1 DIrector Fran Guevremont in distributing information to Vietnam Veterans regarding Agent Orange and the Veterans administration Agent Orange Registry; encouraging veterans who had attended ceremonies in Newport, RI at the moving Vietnam Wall to participate in the registry to obtain the services for which they are qualified.  

Fran Guevremont, Region 1 Director, participated with her chapter honoring a Vietnam Veteran wish to go to the spiritual world from his place on Block Island. The veteran had retired to Florida but made the long journey back to RI in very poor health.  Chapter 273 saluted and honored him as he boarded the ferry back to Block Island.  This was a photo taken prior to his arrival at the pier.
---
REGION 2
PA State Elections are Completed:
PA State Officers for 2022-2024 are:
L to R: Ruth McGowan, Sec; Terry Novak, Treas; Bobbie Morris, Pres; Helen Simpson, VP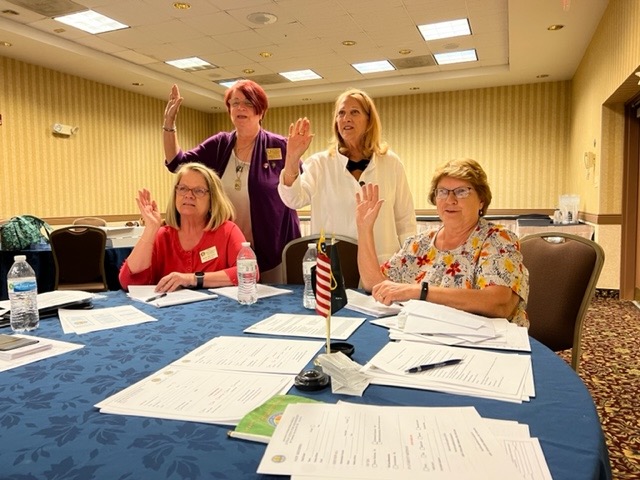 NEW YORK CHAPTER 77 COMPLETES THEIR INCORPORATION!
New York Chapter 77 has completed their incorporation process, and has received their AVVA Charter and their AVVA Flag! See photos below. Congratulations Chapter 77!
Lori Paton, Chapter 77 Persident, and Bobbie Morris, Region 2 Director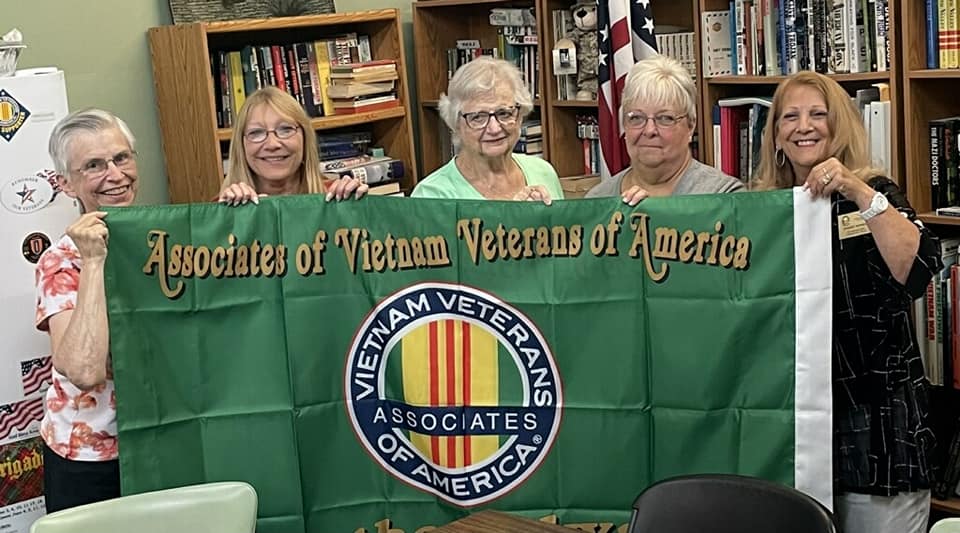 Maurine Baker-Stern, Treasurer; Lori Paton, President; Mary Lynn Bodine, VP; Judy Briele, Sec; Bobbie Morris, R-2 Director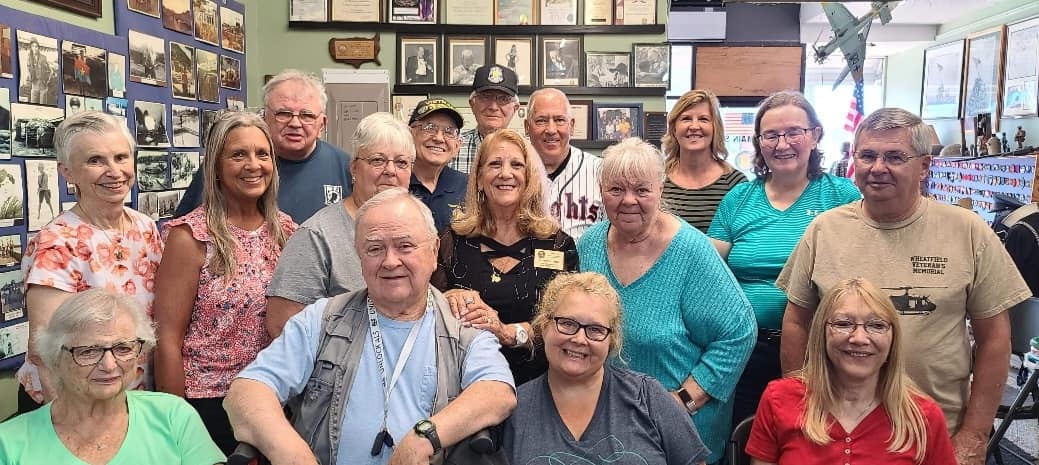 Several Chapter 77 members, VVA and AVVA, with Bobbie Morris.
---
Chapter 862, PA: Chatper 862 help an Agent Orange Awareness Ceremony to honor those who have been affected by toxins in Vietnam and other parts of the world.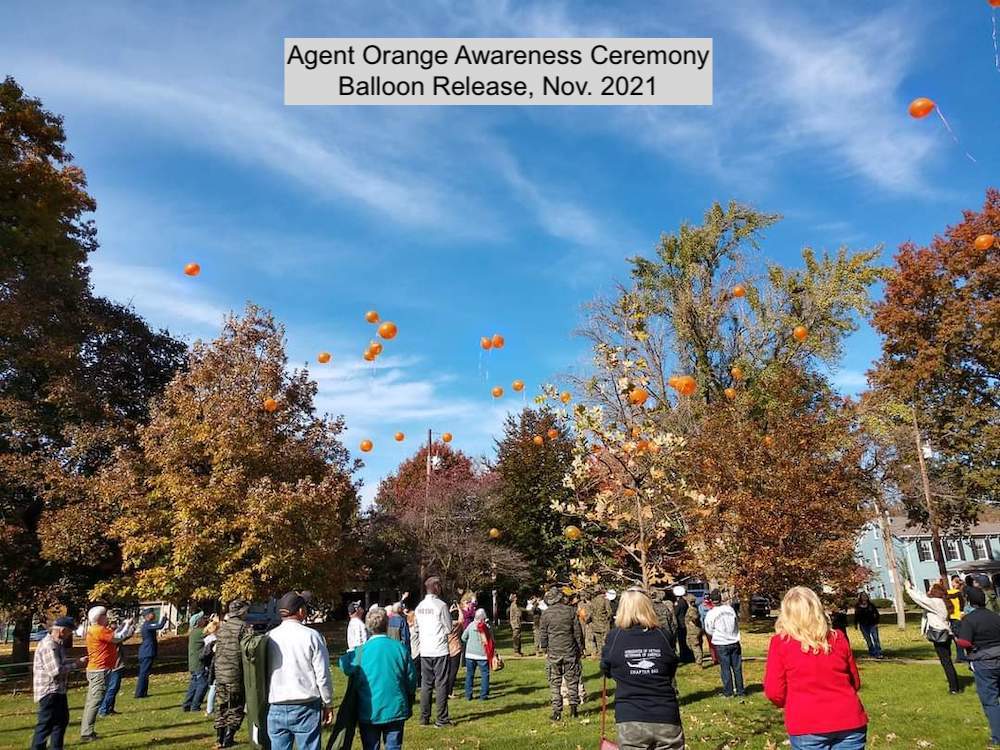 Chapter 862 Veterans day Parade, 2021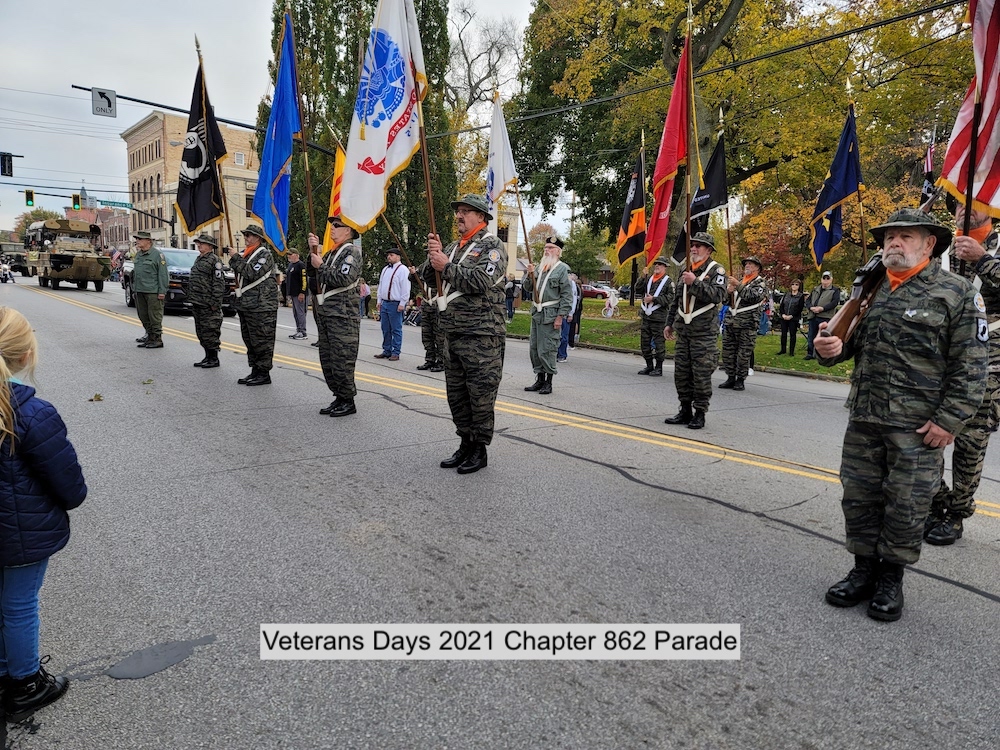 ---
---
REGION 5
NEW CHAPTER IN MICHIGAN!
Welcome to our newest incorporated chapter, Chapter 9 in Detroit, MI. Below is from the presentation of the charter by the Michigan State President, Penny Meinhardt, to the Chapter President, Steve Aleo. Pictured are several members of the new chapter.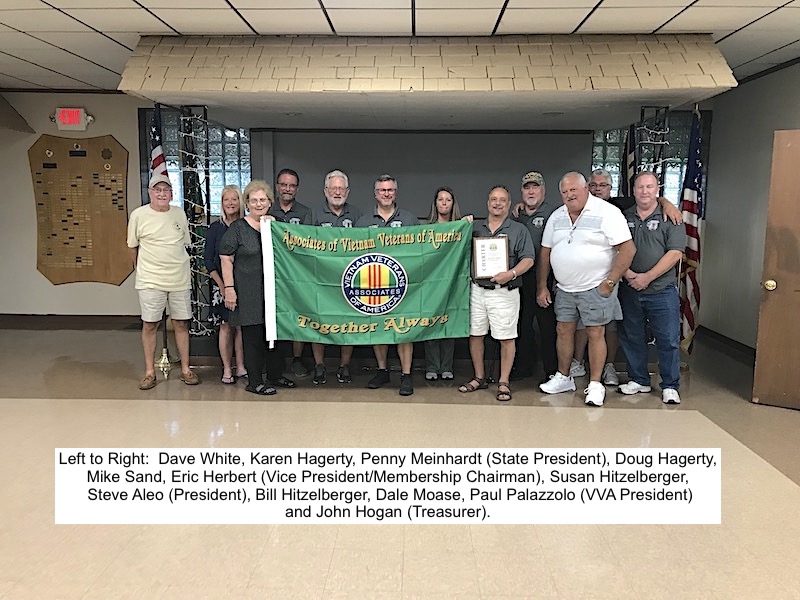 ---
REGION 2
MEMORIAL DAY 2021
On May 31st, Memorial Day, Sampson Veterans Memorial Cemetery in Romulus, N.Y. was dedicated as a State Cemetery by New York Governor Andrew Cuomo. Finger Lakes Chapter #377 - VVA from Dryden, N.Y. was the official Color Guard for the ceremony and among us are members of the Chapter's AVVA. We as a VVA Chapter appreciate our AVVA members. The three AVVA members that attended this event are Wahneta Evener, Lisa LaDieu, and Cheryl Wunder. Senator Pamela Helming of the 54th District was the driving force in bringing this bill to Governor Cuomo's desk. The photos below are from the day's events.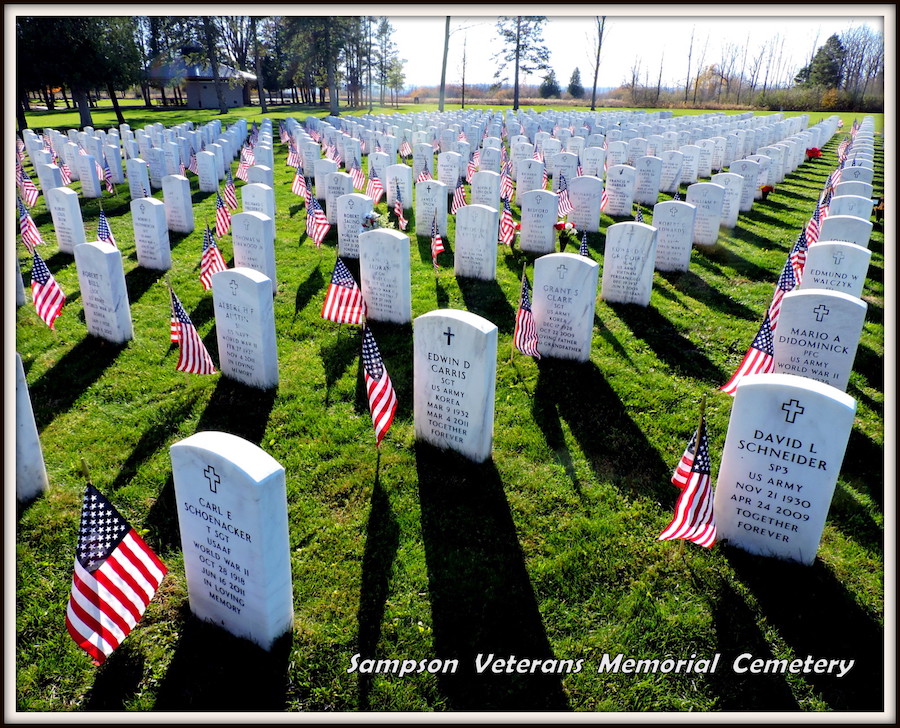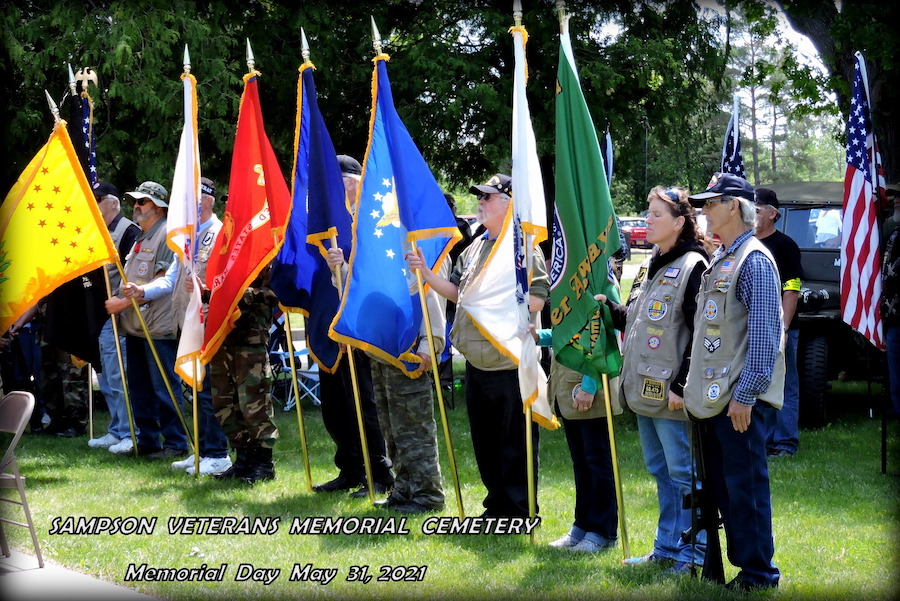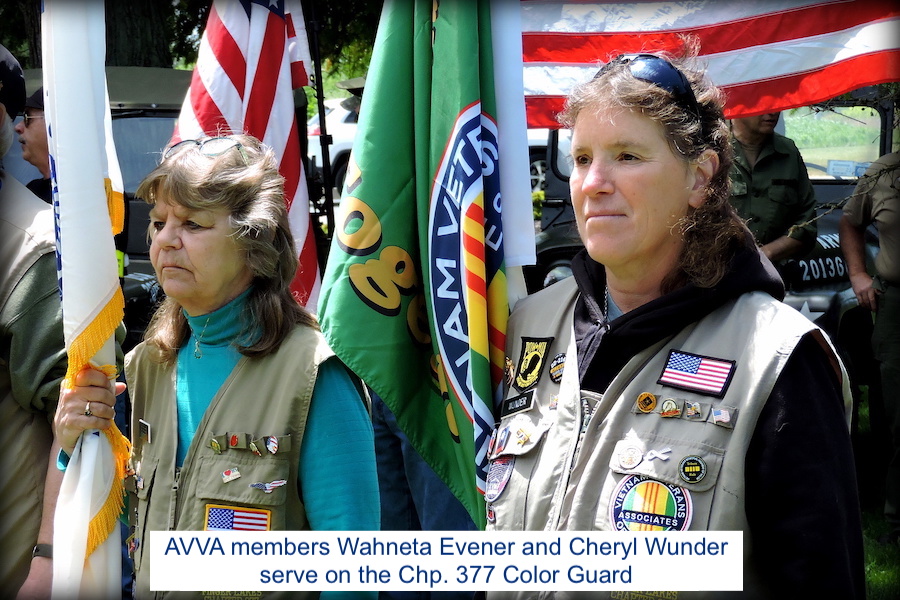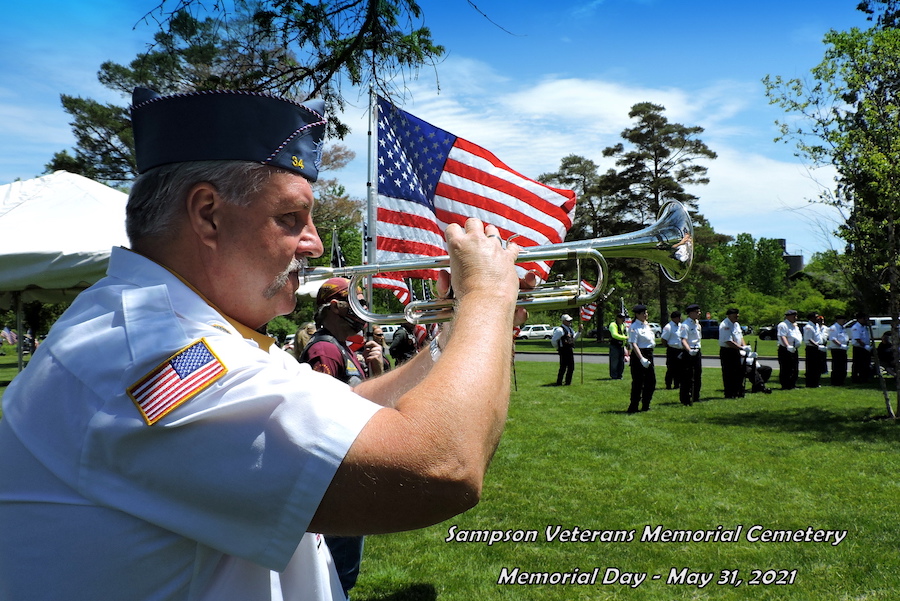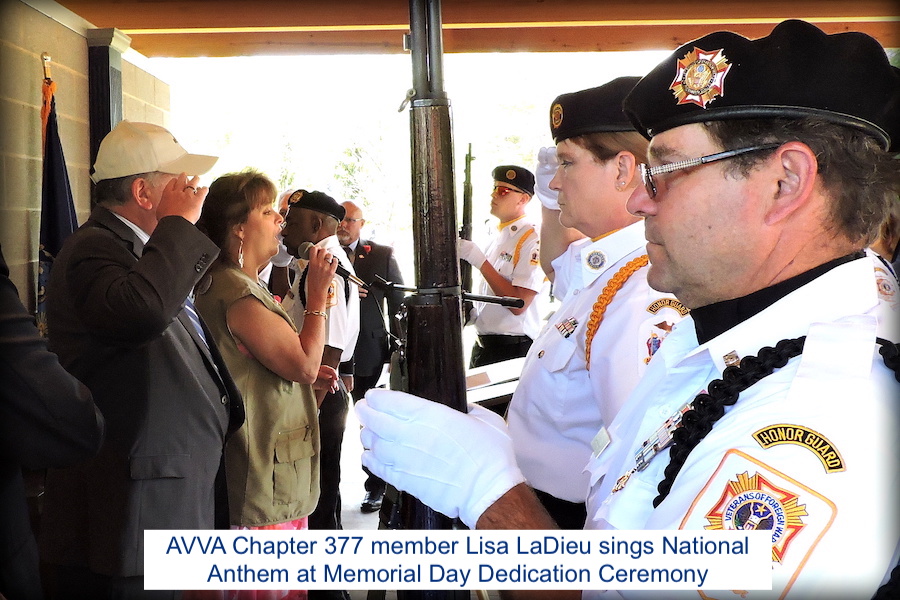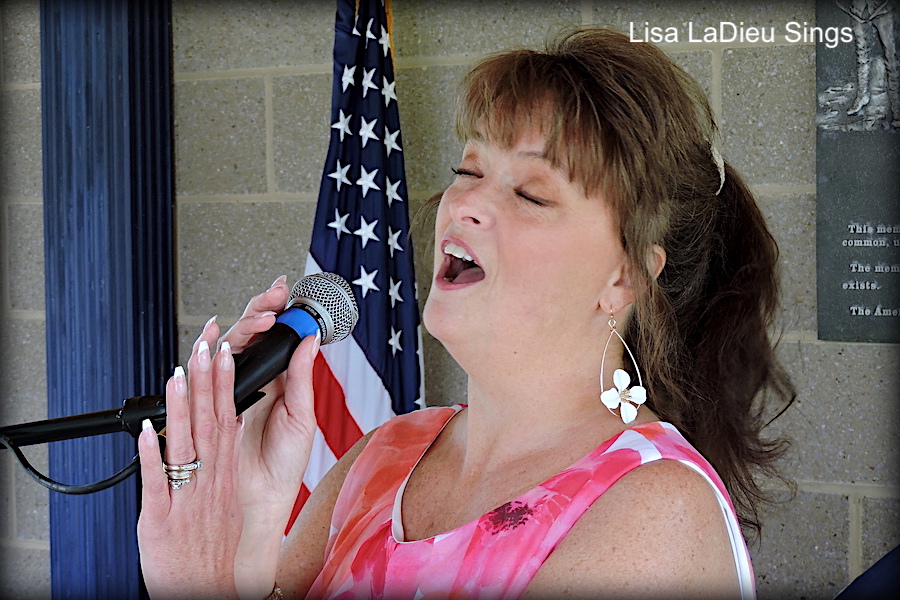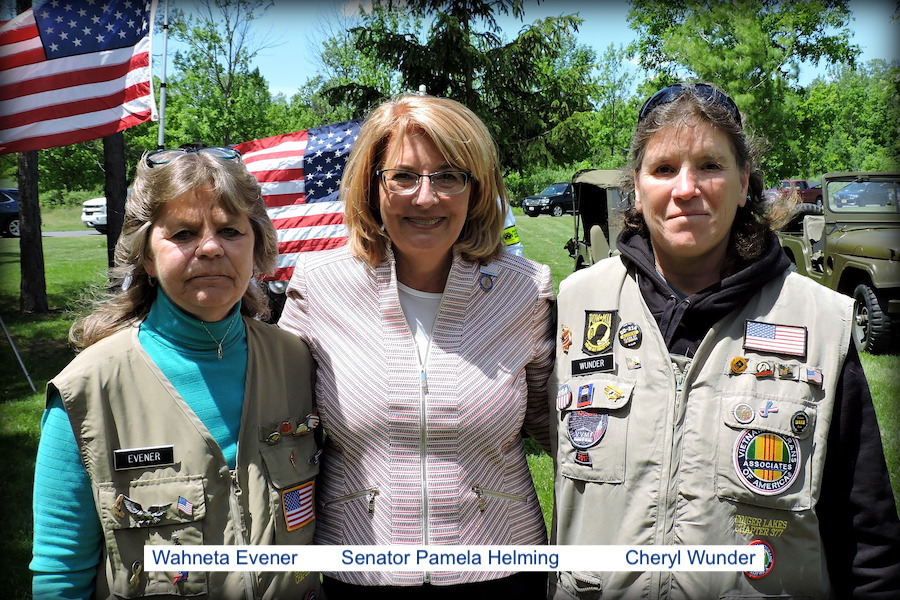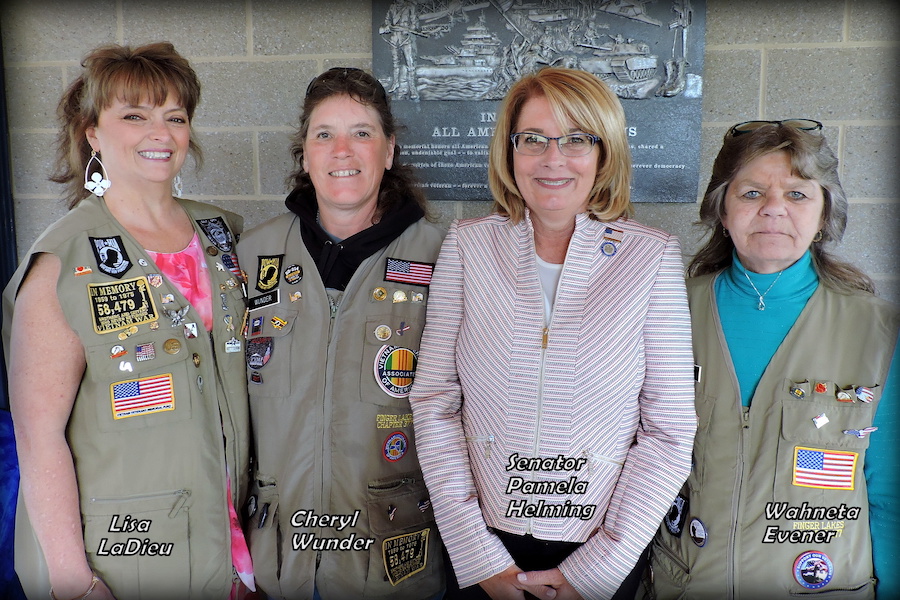 SEE THE AVVA MEMBERS OF NY CHAPTER 377, DRYDEN, NY, IN THEIR ANNUAL VIETNAM VETERANS MEMORIAL HIGHWAY OF VALOR TRIBUTE RIDE!
| | |
| --- | --- |
| | We received a very nice letter from Mr. Charles Harrington, (USN) about one of our NY members, Lisa LaDieu. The link below will take you to photos if their tribute Ride, and a short story about Lisa. Thank you Lisa for all of your service to VVA and AVVA. |
Chapter 77, NY Fundraiser Event: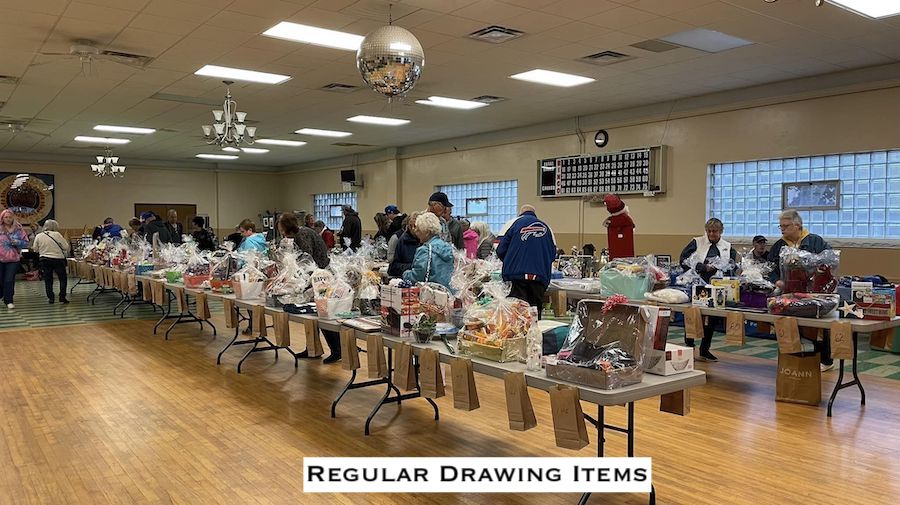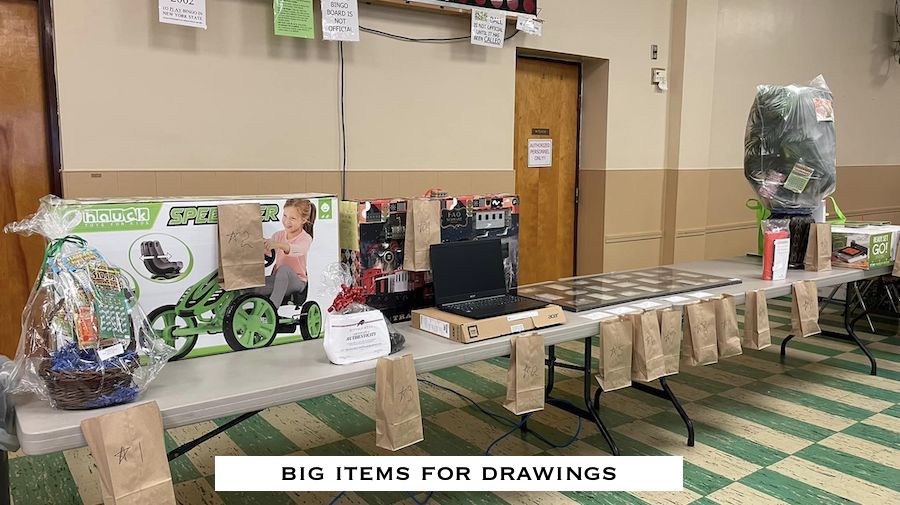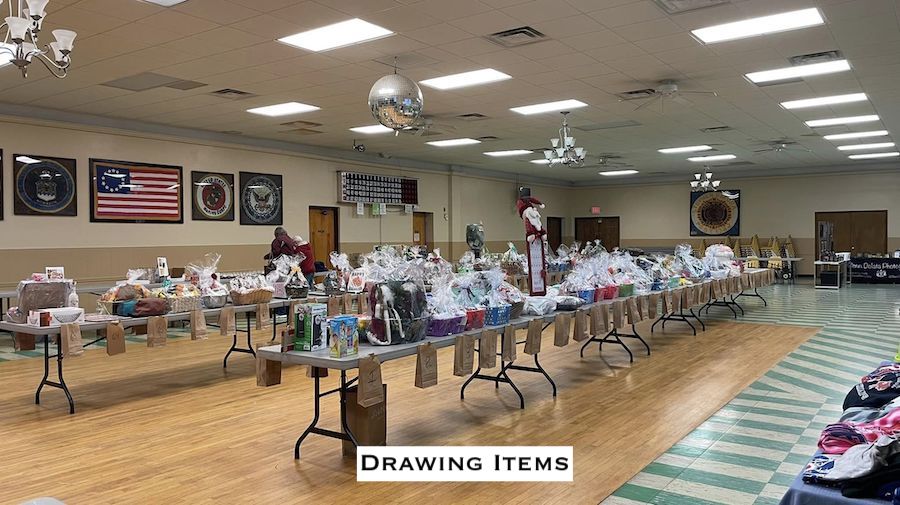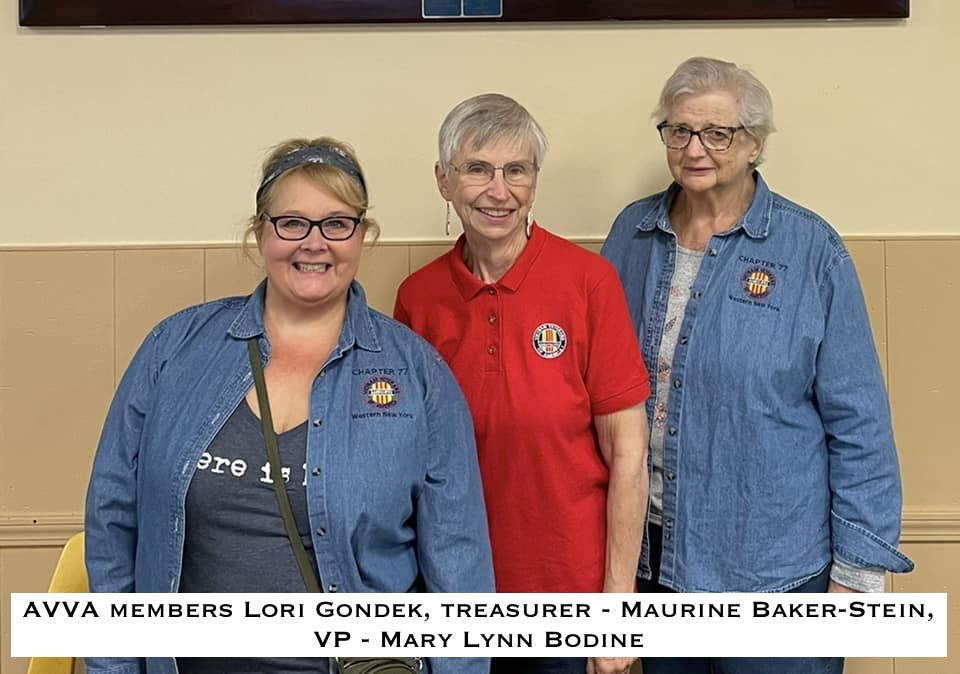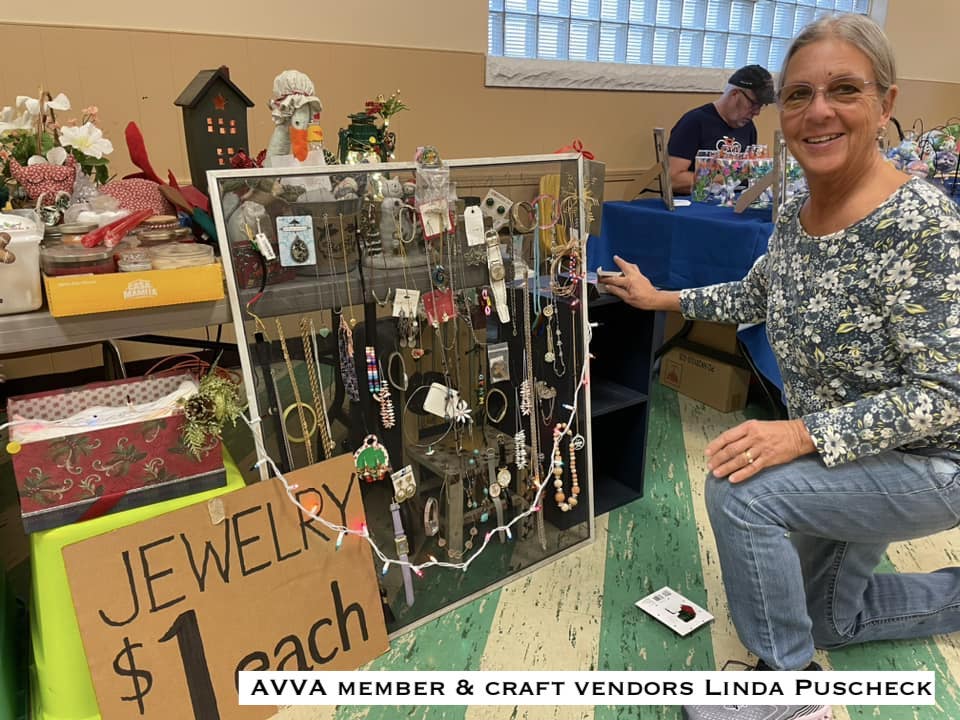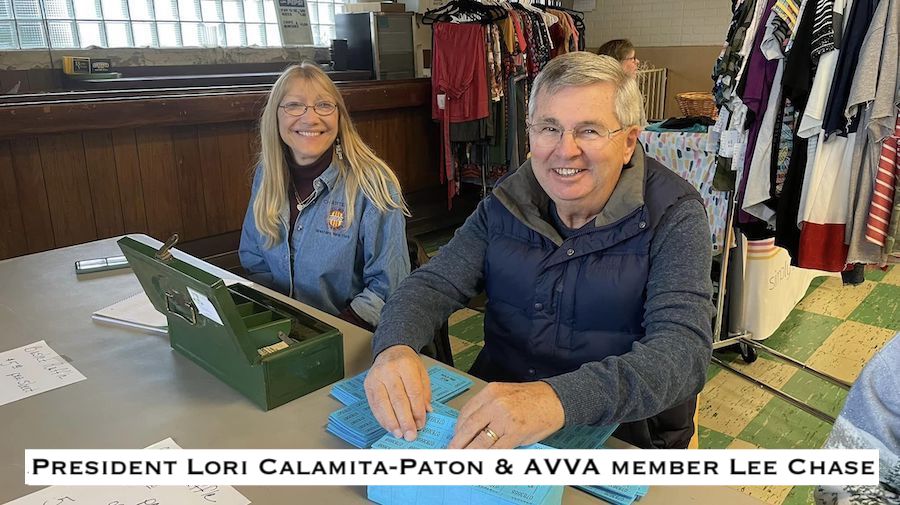 ---
REGION 3

WEST VIRGINIA EVENTS - SLIDESHOW FOR CHAPTER 949 WV
Photo submitted by WV Chapter 949 from 2015 event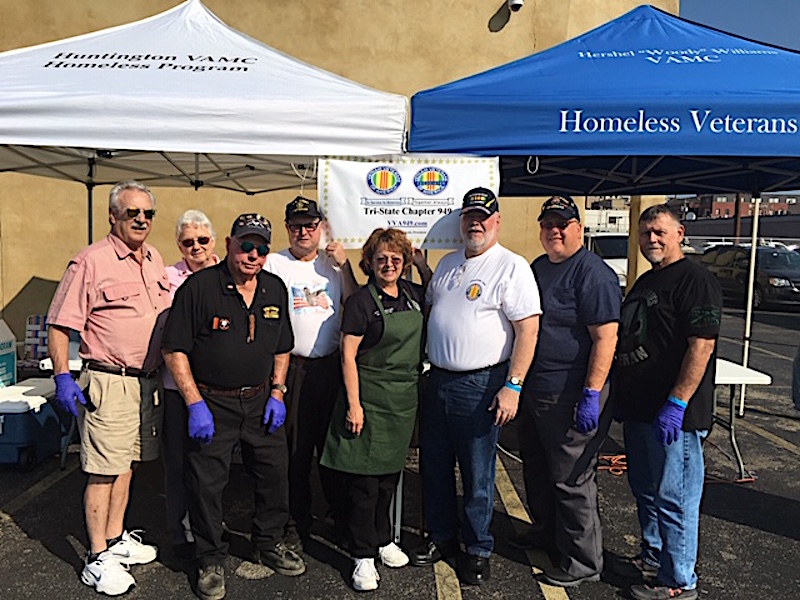 Ron Bias, Frema Wilson, David Whisman, Leland Shafer, Cheryl Salisbury Wroblewski, Ron Wroblewski, Lloyd Shafer and Jim Spencer-Chapter 949WV.
---
REGION 7
Chapter 852, LA - Present Donation to BRPD Chief Murphy Paul
On behalf of the AVVA State , members of AVVA Chapter 852 presented the donation of stuffed animals and match box/hot wheels pocket cars to BRPD Chief Murphy Paul and officers of the Community Policing Department.




They were very grateful for the donation and stated that the toys will be distributed as they conduct their scheduled community walks.




The donation included 81 stuffed animals and dolls, 142 pocket cars, 6 bubble popper toys and 1 nerf football.

---
REGION 9
Photos Submitted by California, Multiple Chapters:
CALIFORNIA CHAPTER EVENTS FOR JULY 4TH 2022: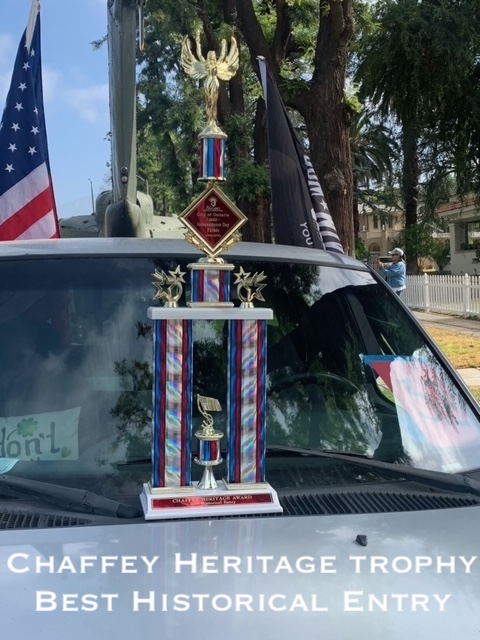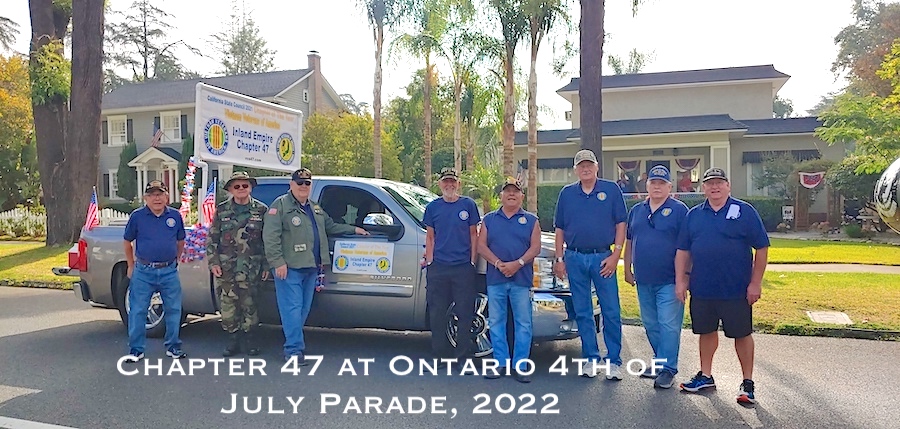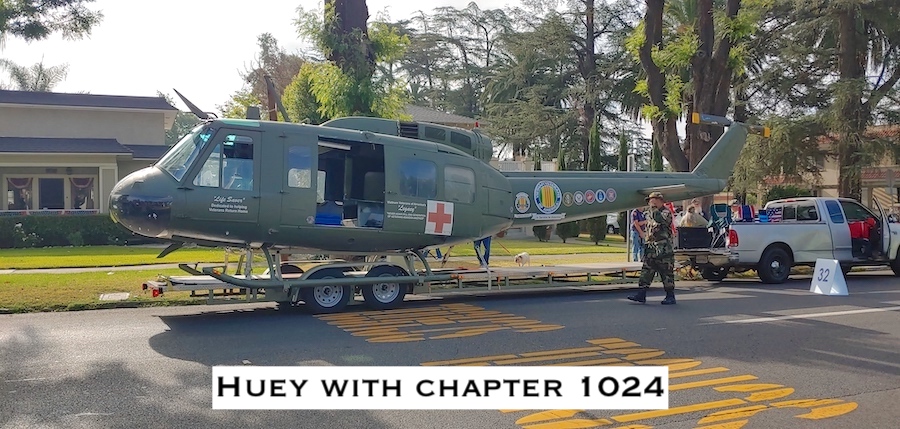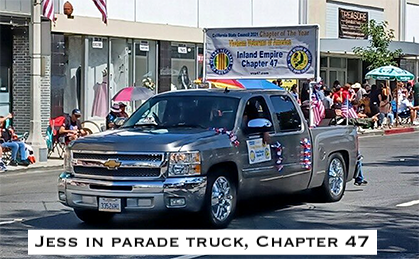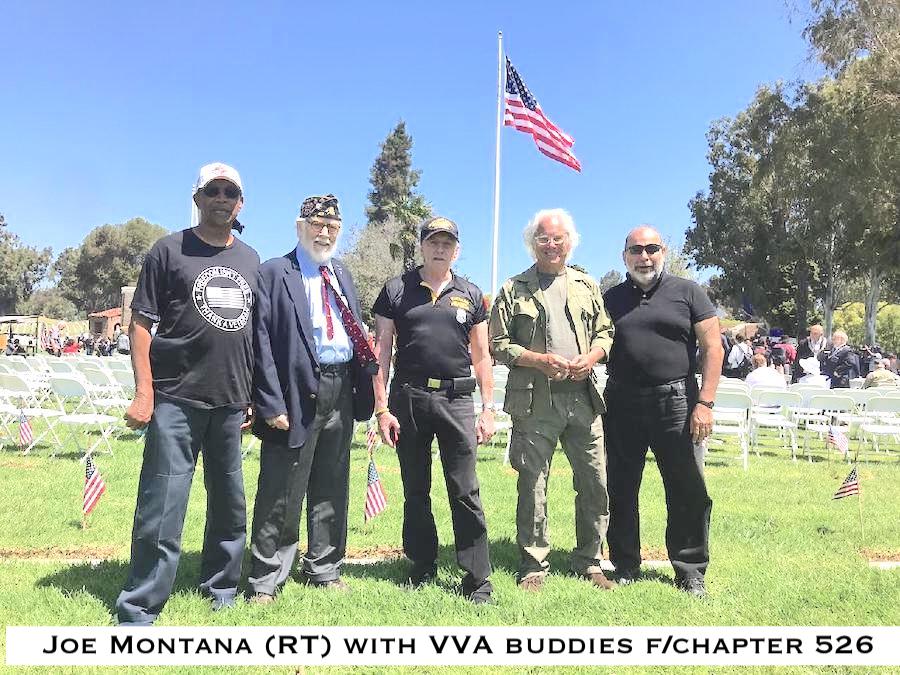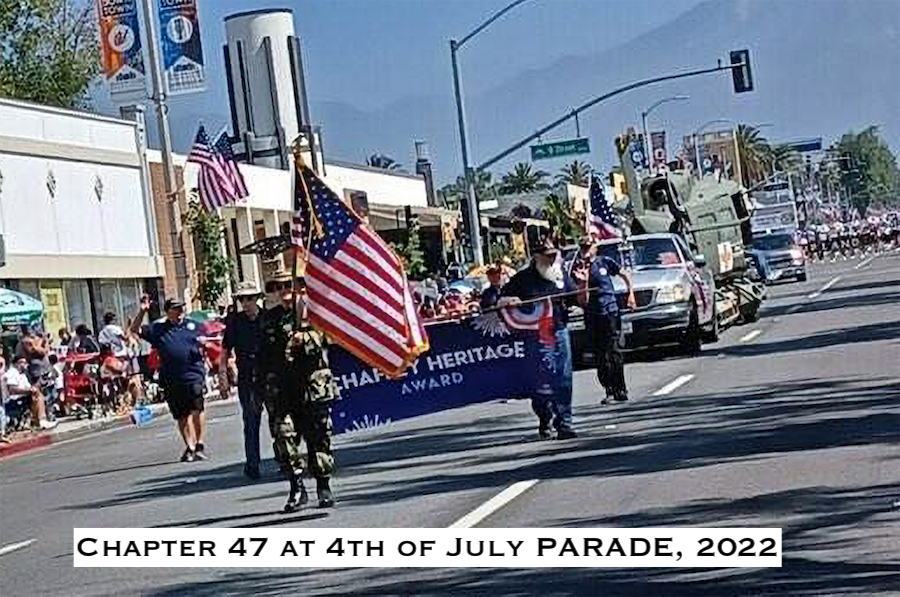 ---
Photos submitted by Reno, NV, Chapter 989
On May 15, 2021 Hawthorne Nevada held its Armed Forces Day parade, and chapter 989 was in attendence.
Thanks to all who participated in the Heros Cruise in Virginia City on 29MAY21.  We had a little bad luck up on the Comstock …several of our flag poles were bent beyond repair when we hit a low hanging power line which has never been on the route before!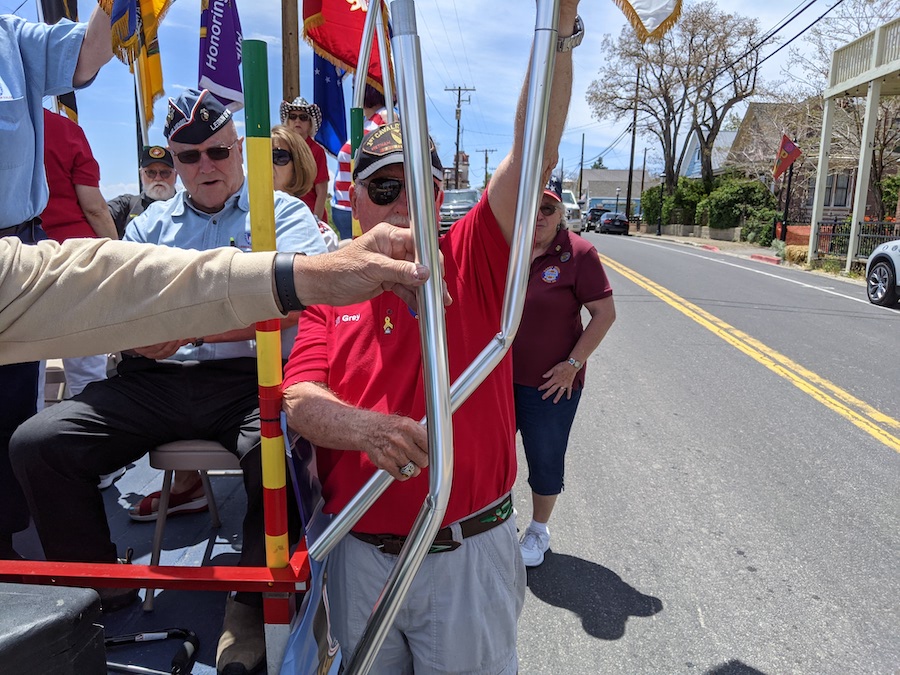 Rested at Famous Daves after the cruise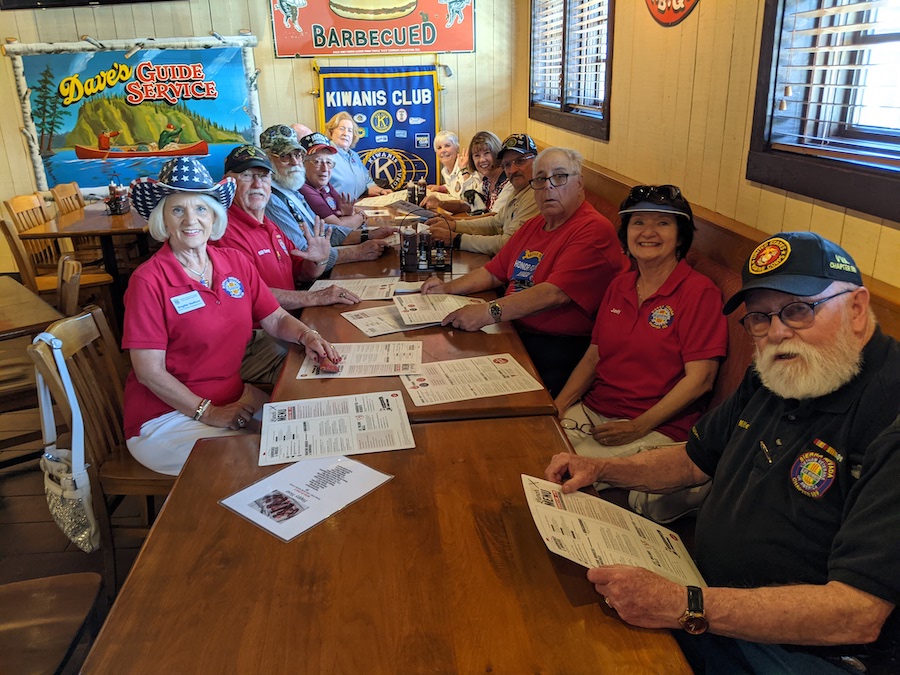 The Memorial Day Cruise at the Northern Nevada State Veterans Home (NNSVH) went beautifully.  We had 26 (some classics) vehicles and 14 motorcycles in the 1400 Cruise.  Both Channel 2 and Channel 4 had some very nice coverage of the cruise and the residents for the home were most pleased to know they are not forgotten…especially, on Memorial Day.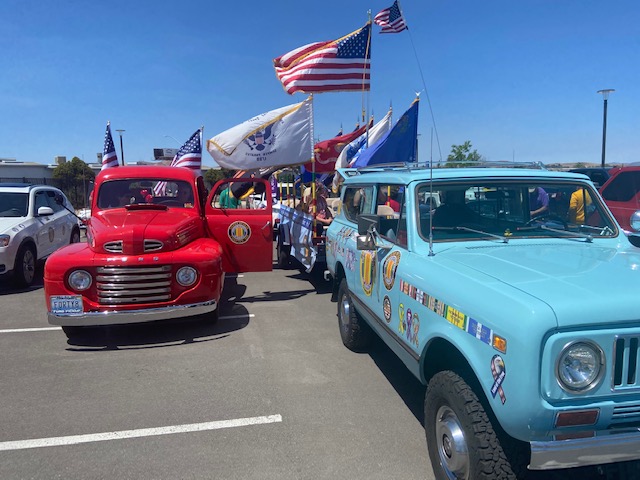 ---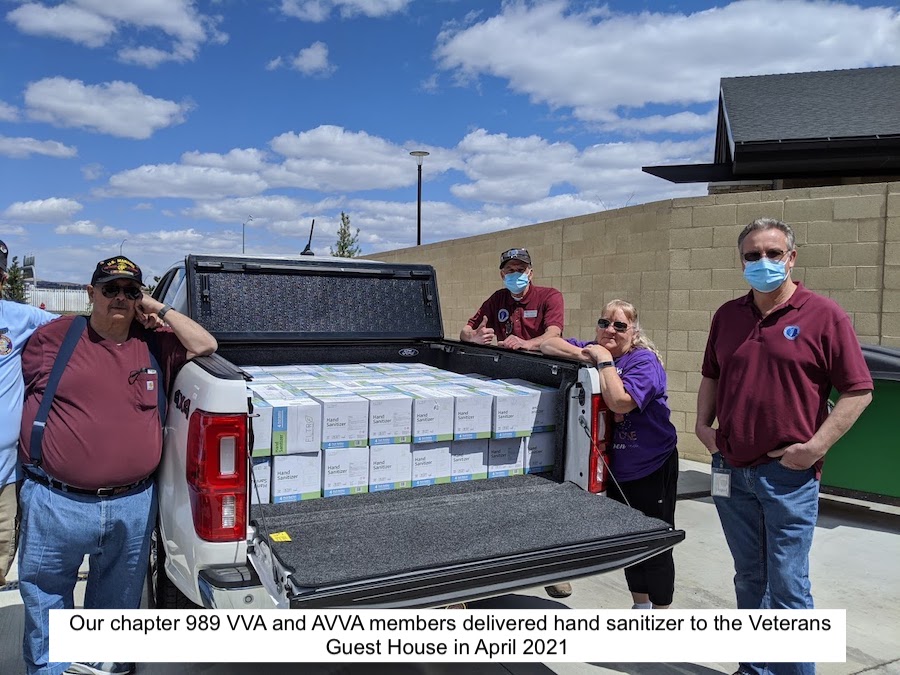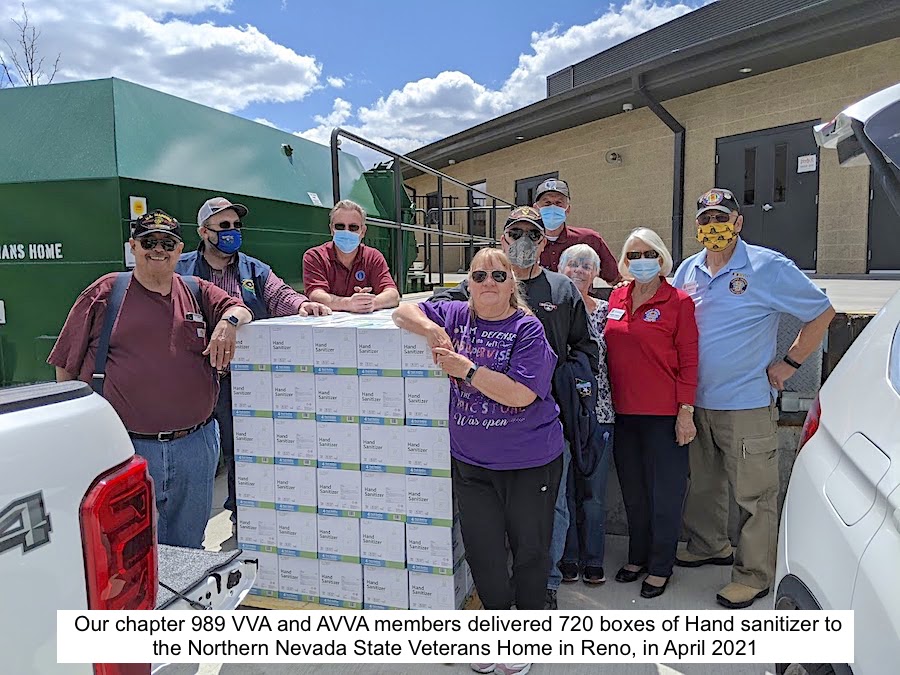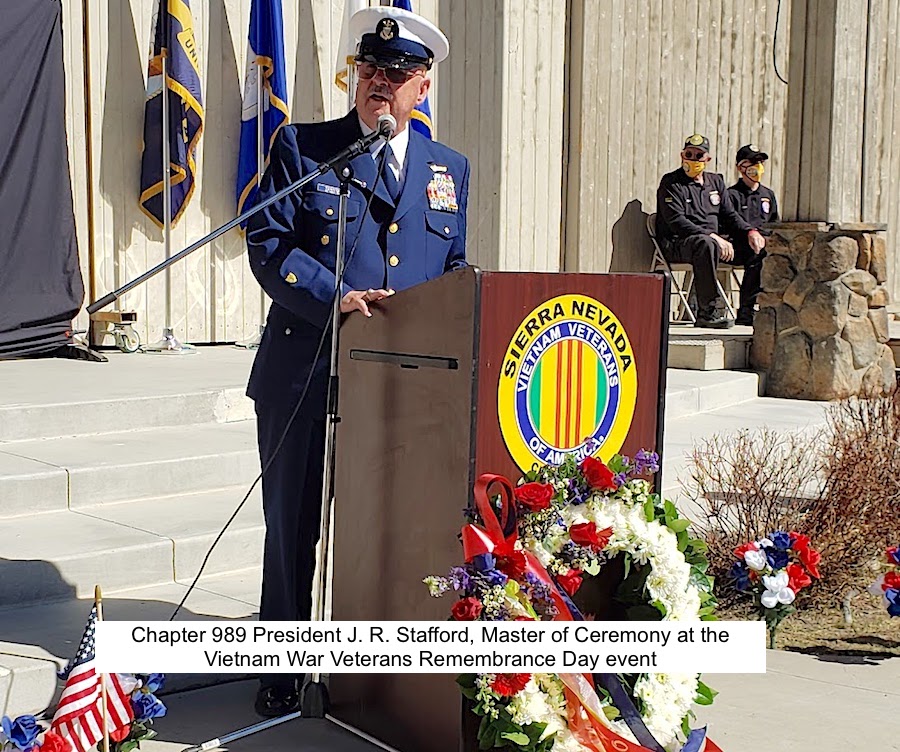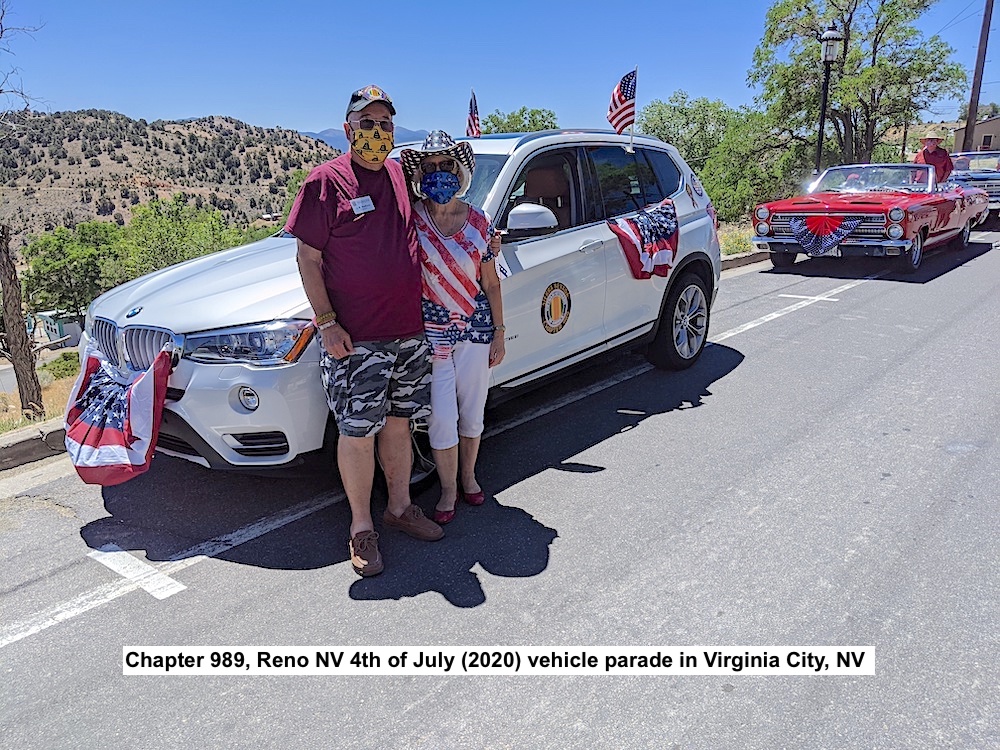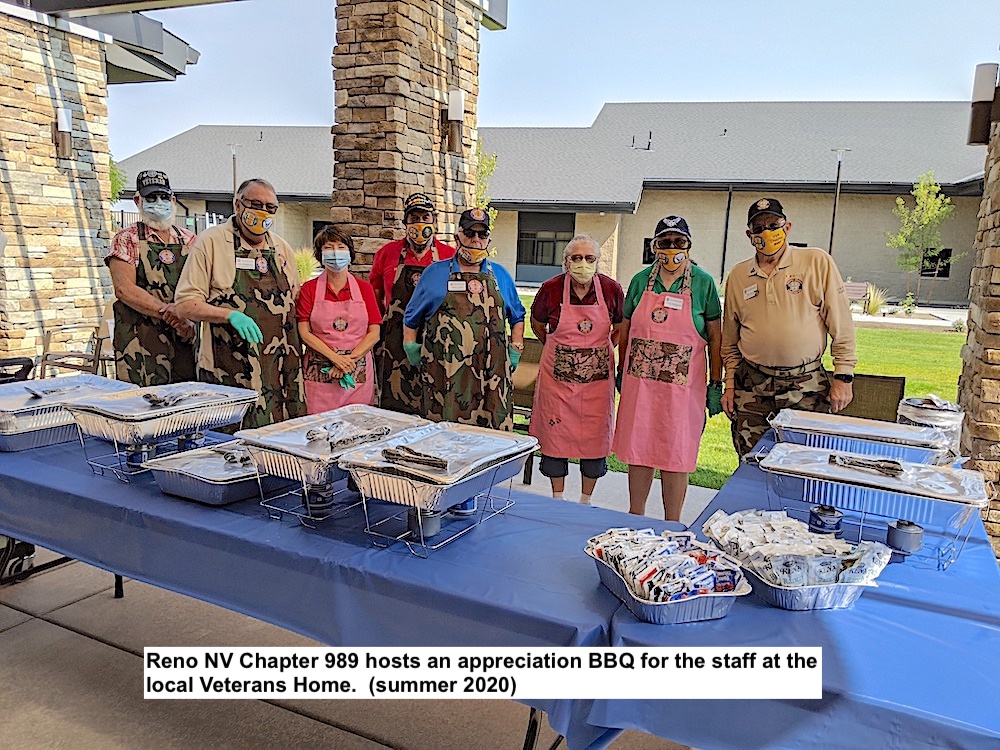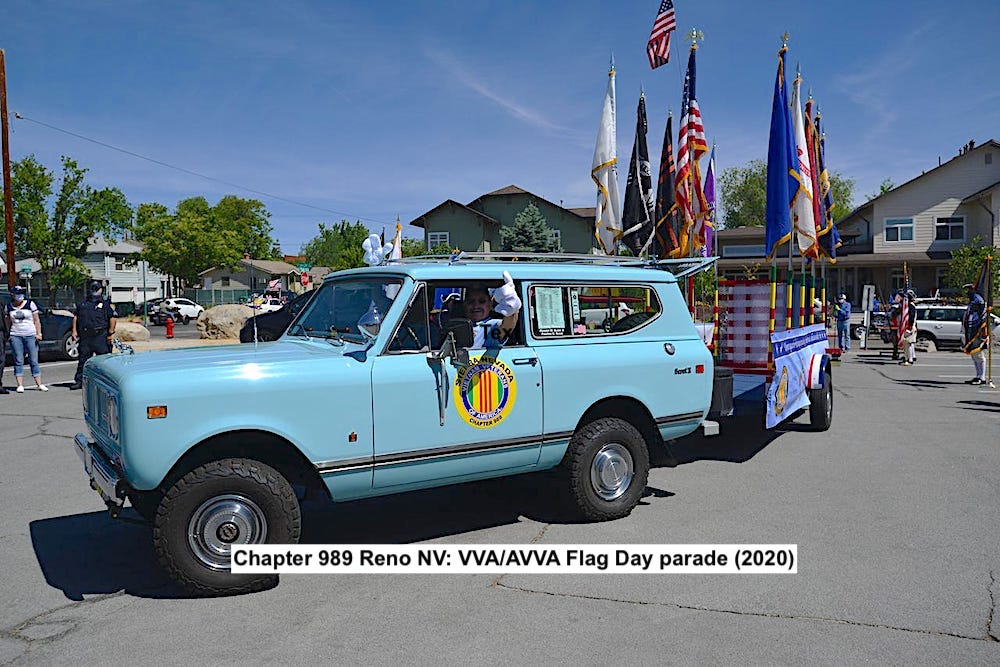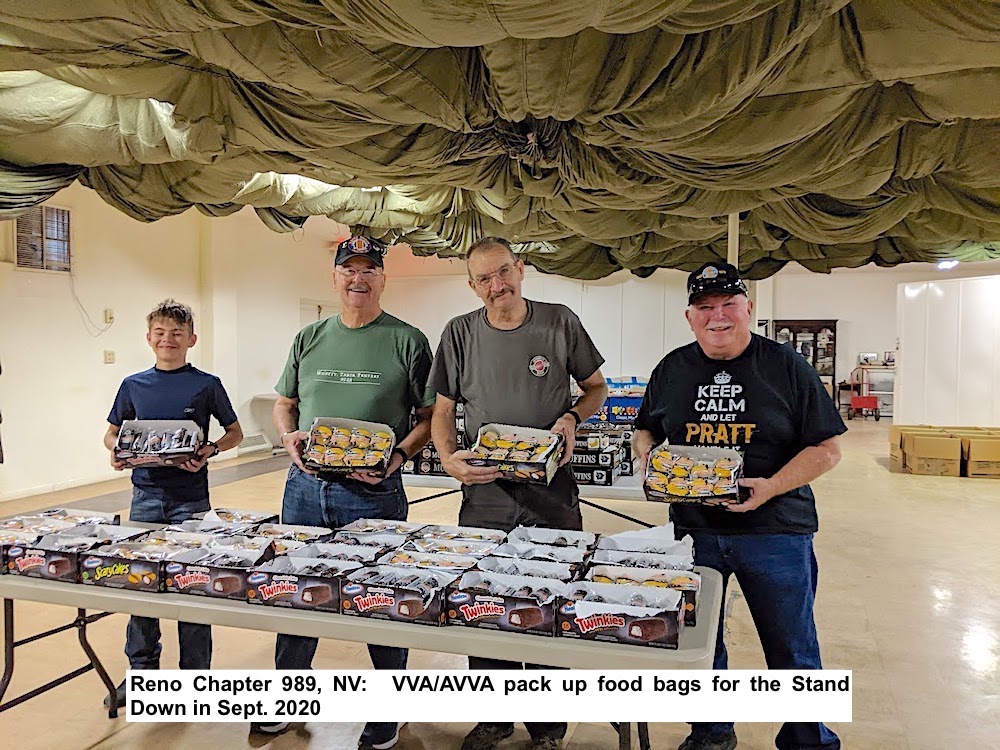 ---

OLDER ENTRIES:

Chapter 912 past events.

Submitted by Jeri Walis, Region 4 Director and Chapter 772.