2021 AVVA NATIONAL CONVENTION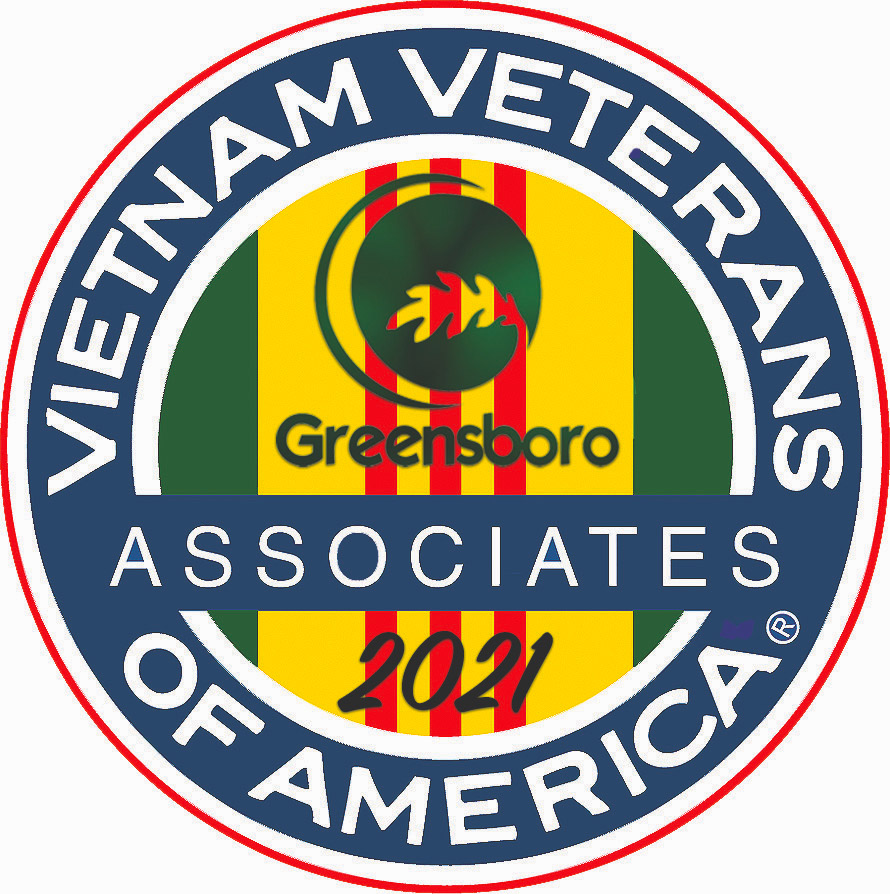 CONVENTION PHOTOS, 2021!
Click HERE to go to the slide-show of the AVVA convention photos! If you have pictures that you would like to submit, please send them to the webmaster at: avva2003@cox.net
---
BYLAWS
The bylaws as adopted have been posted under the "Legal Documents" link in the main menu at the top section of this page.
---
AWARDS INFORMATION:
Go to the AWARDS webpage for the 2021 Award Information!
---
THE 2021 PROJECT FRIENDSHIP - HUGE SUCCESS!
AVVA's 2021 Project Friendship resulted in a donation to the Combat Female Veterans Families United, of greensboro, NC in the amount of $16,596.00! To all of the VVA and AVVA chapters and states, as wel as individual donors for this success. And thanks to the AVVA 2019-2021 BOD for all of the promotion work.
---

PAST CONVENTIONS:

AVVA 2019 National Convention, Spokane, WA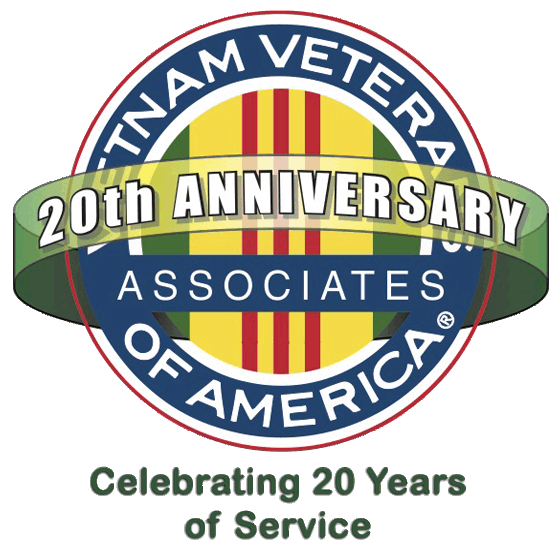 NATIONAL BOARD OF DIRECTORS FOR 2019-2021: