AVVA NATIONAL CONVENTION
THE AVVA/VVA 2021 NATIONAL CONVENTIONS WILL BE HELD IN GREENSBORO, NC THE WEEK OF AUGUST 9th!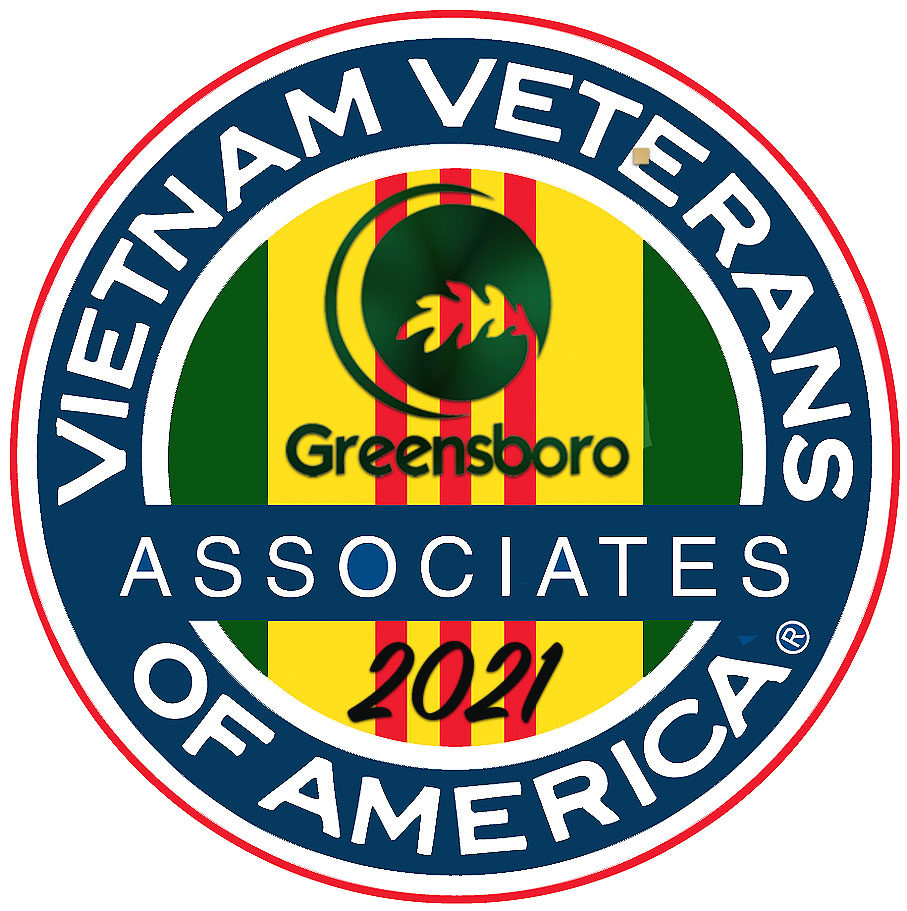 We are currently putting together the plans and information for the 2021 convention. We have some things ready for you now.
ELECTIONS FOR NATIONAL OFFICE
If you wish to run for a national office the Candidate Registration Form for National Office is available on the Elections page of this website. www.avva.org/elections.html.
It will be helpful if you have the free PDF reader, "Adobe Acrobate Reader DC", which you can download here:
---
REGISTRATION OF VOTING AND STAND-BY DELEGATES
All delegates planning to represent their AVVA group must register on or before the stated deadlines. The deadlines are printed on the registration forms.
Read the forms carefully, as there are two forms, each for a specific delegate type. One form is for Elected Delegates, and their "Stand-by" Alternate, and the other is for Voting Alternates. (You must have already turned in your election result forms to the national elections chair by the deadlines given last year, in order to qualify.)
ELECTED DELEGATE: This would be the ELECTED chapter or state representative, the ELECTED chapter or state president, or the ELECTED at-large represetative.
STAND-BY ALTERNATE: This is your alternate who is attending the convention in case there is a need for them to step in for you at some point, but who is not voting unless you become unabe to continue the convention duties.
VOTING ALTERNATE: This is the person who you, as the elected delegate, have appointed as your alternate, and who will be registered as the voting person for your group, in your stead. This form is used if you have determined that you (as the elected rep) cannot attend the convention, or cannot perform as the delegate yourself. This person will be the voting delegate for the entire convention.
Get the forms here: Elected Delegate Form Voting Alternate Delegate
BYLAWS
If you have an amendment to the National Bylaws in mind, please get the Bylaw Change Form from our forms page, fill it out, and send it back to the Bylaws Committee at one of these email addresses, You have until April 14, 2021 to submit.
Bobbie Morris at: bobby514@comcast.net
Cecilia Essenmacher at: librnok@hotmail.com
IMPORTANT DATES
| | |
| --- | --- |
| CANDIDATE REGISTRATION MUST BE RECEIVED BY: | 4/1/21 |
| BYLAWS AMENDMENT PROPOSALS DEADLINE: | 4/14/21 |
| AWARD NOMINATIONS MUST BE RECEIVED BY: | 5/10/21 |
| DELEGATE REGISTRATIONS ABSOLUTE DEADLINE: | TBA |
| CONVENTION REGISTRATION ABSOLUTE DEADLINE: | TBA |
| | |
CONVENTION REGISTRATION FORMS,
AND OTHER INFORMATION STILL TO COME!

AVVA 2019 National Convention, Spokane, WA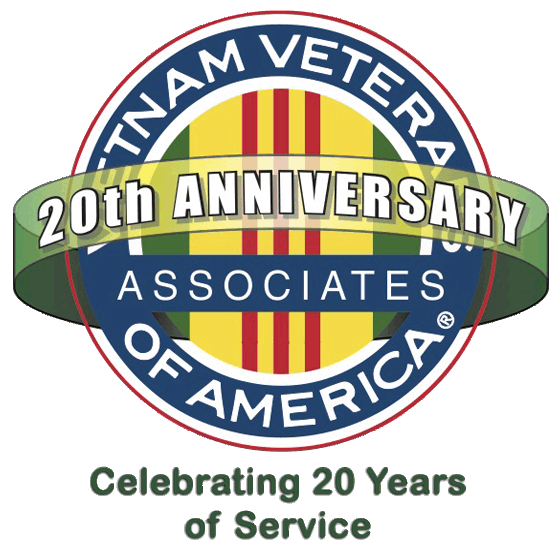 NATIONAL BOARD OF DIRECTORS FOR 2019-2021: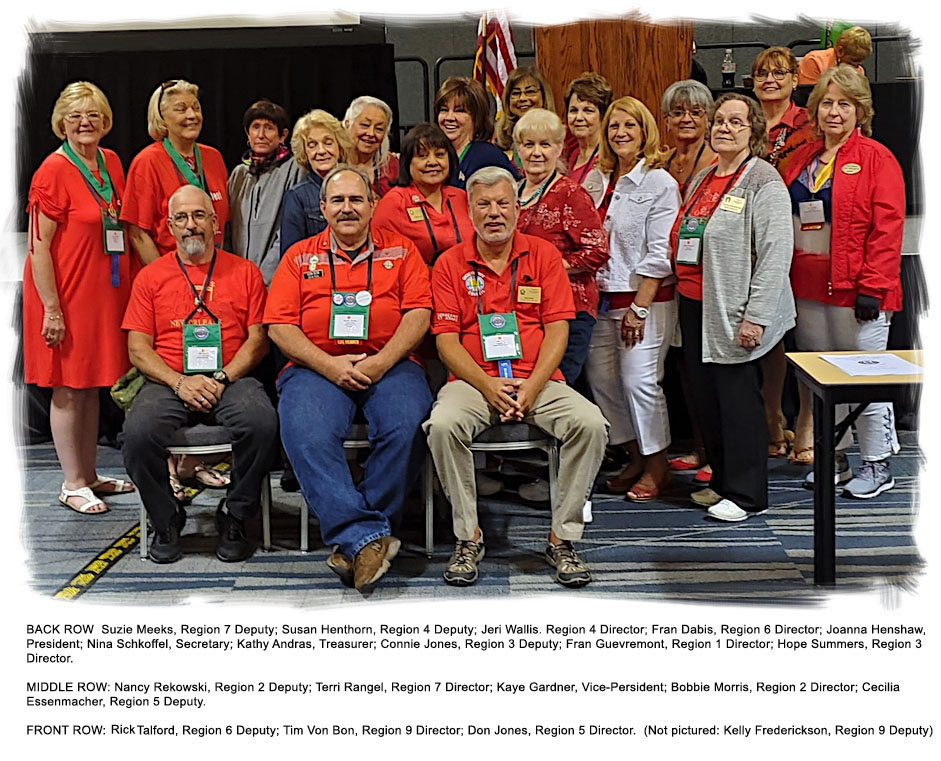 AWARDS INFORMATION:
Go to the AWARDS webpage for the 2019 Awards!
MORE 2019 CONVENTION PHOTOS - CLICK HERE